American Airlines is the latest to replace flights with bus service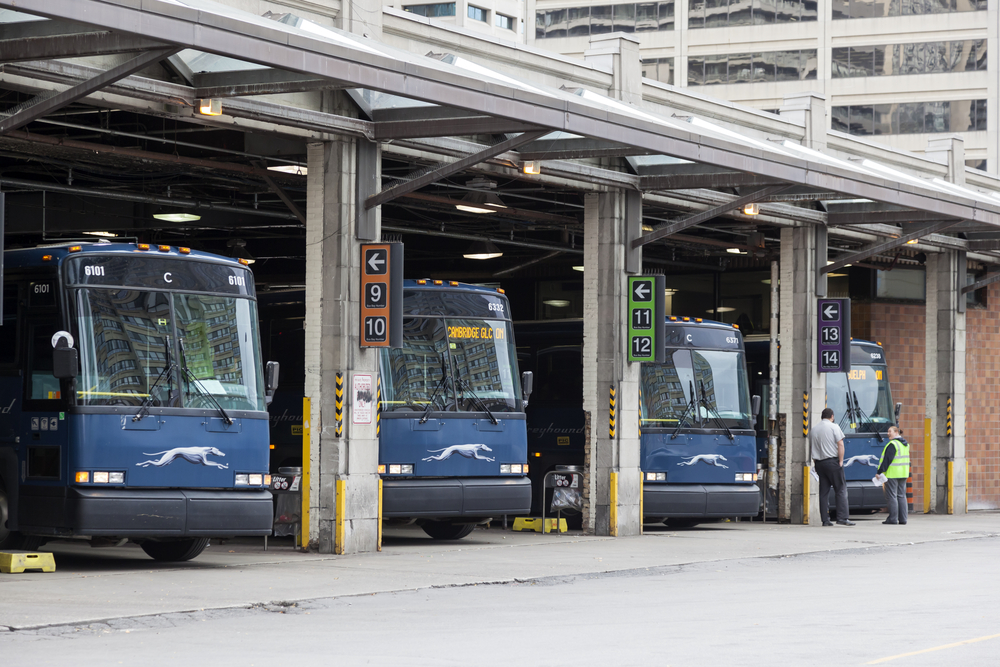 "US airlines are beginning to contract with bus companies to run ground 'flights' between neighboring cities," according to an article by Kea Willson for Streetsblog USA. The trend provides talking points for advocates to suggest that "the intercity bus should no longer be ignored in the conversation about limiting cars and aircraft addiction.
An article by Edward Russell for Airline Weekly announced that American Airlines had contracted with Landline to connect the American hub of Philadelphia to Lehigh Valley Airport near Allentown, Pennsylvania, and to the airport of Atlantic City, New Jersey. Intercity bus service will begin June 3.
"The partnership is similar to those Landline has with Sun Country Airlines in Minneapolis-St. Paul and United Airlines in Denver," according to Russell.
Wilson provides more information on the news advocacy angle:
Some sustainable transportation advocates hailed the move as a sensible way to reduce emissions from short-haul flights and connect isolated communities with long-haul air travel that at least gets cars off the highway. But others saw the move as an indicator of America's underinvestment in rail — or a cheap marketing gimmick for baited, changeable passengers who would never be caught off guard. any shared mode, unless it happens to be operating at cruising altitude.
Wilson provides much more detail and context on US intercity travel in the source article below.