BART begins improving access to North Berkeley Station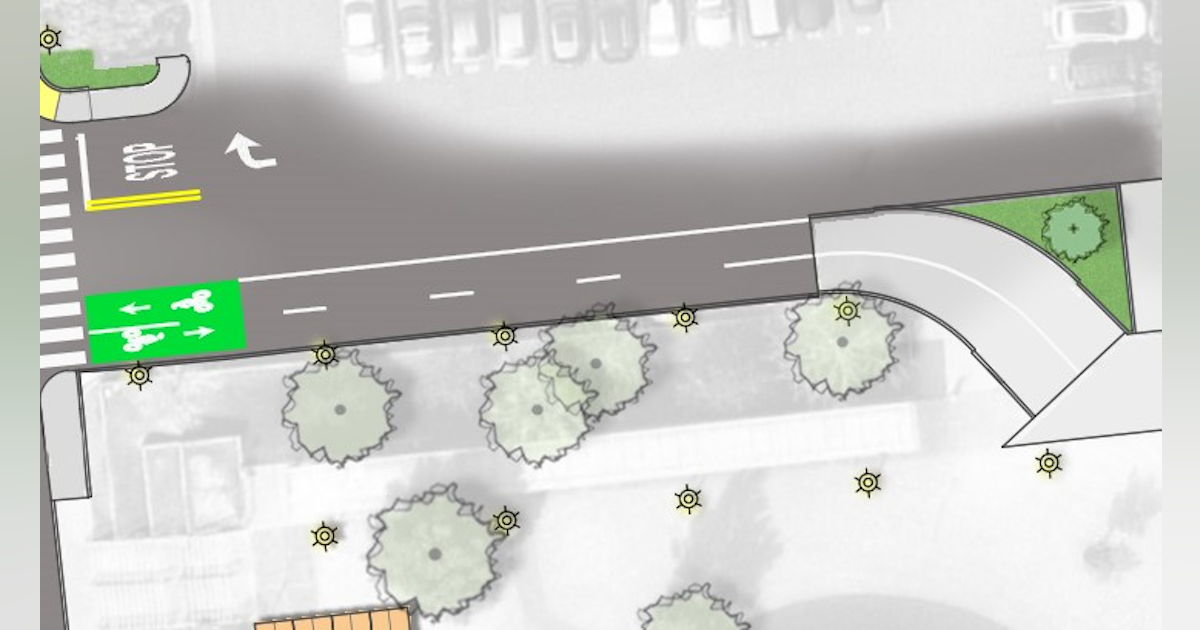 Bay Area Rapid Transit continues construction for the North Berkeley Access Improvement Project, which is expected to continue through late spring 2023.
The project will include improvements to access for bicycles and pedestrians in the satellite parking lots northwest of the station as well as in the main station area.
Work will be carried out in phases, beginning in two small areas of the North reserved (permit) parking lot.
Please note the following:
Pedestrians will be temporarily directed around the work area to the sidewalk in front of the station entrance.
Cyclists coming from the north and west will be temporarily directed to Virginia Street.
Vehicular access to the north reserved parking lot (permit) will be maintained during construction, but the driveway will be reduced to a single lane and the land will be converted to a pay zone. Please exercise caution.
Reserved (permitted) parking will remain available in the south reserved (permitted) parking lot, just across from the station square to the south.
Zipcar, GIG and GetAround parking spaces will be moved to spaces along Virginia Street.
Some parking will be interrupted, primarily along the southern edge of the North Reserved (Permit) Parking Lot and in the small parking lot adjacent to the BART substation near Virginia Street.
Most work will be done between 7:00 a.m. and 5:00 p.m. with occasional weekend work.