Carson Valley to Tahoe bus service suspended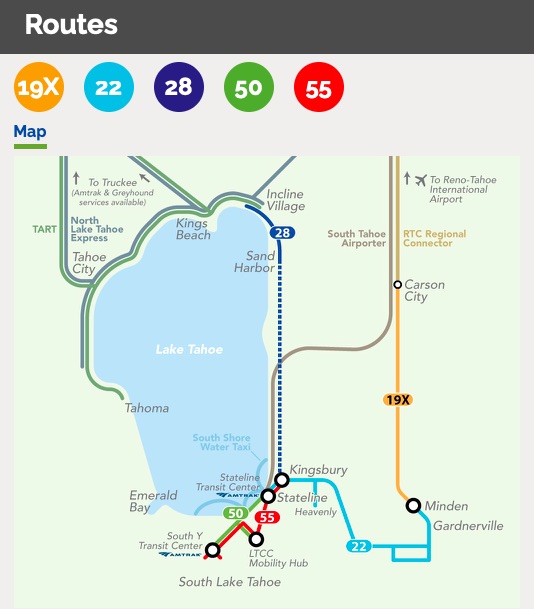 Tahoe Douglas Transportation District suspended service on routes 19X and 22 for a third day.
Bus service between Lake Tahoe and Carson Valley was suspended after the Tahoe Douglas Transportation District Dispatch and Maintenance Building was declared structurally unstable.
On Wednesday, workers spotted problems with the Shop Street brick building and reported it to the City of South Lake Tahoe, which owns the structure.
"An inspector immediately red-marked the building while he inspects the area and hires a structural engineer to assess the damage," the district said Saturday morning.
All services were closed Thursday and Friday, but said they would resume service Saturday in South Lake Tahoe.
However, services remain suspended on the two district-operated routes between Lake Tahoe and Gardnerville.
Routes 19X and 22 operate between Lake Tahoe and Gardnerville, and between Gardnerville and Carson City.
The district is trying to find a new location for its main dispatch and maintenance operations.
It's complicated after much of the district's operating equipment was locked down after the building was deemed unsafe, according to the Tahoe Tribune.
The district said it was working with South Lake Tahoe officials to find a new site for its workers to redeploy the buses.
The outage does not affect Douglas Area Rural Transit, which serves Minden, Gardnerville and the Gardnerville Ranchos, but does affect transfers to Carson City and South Lake Tahoe.