Erie Metropolitan Transit Authority Celebrates Opening of Joint Operating Facility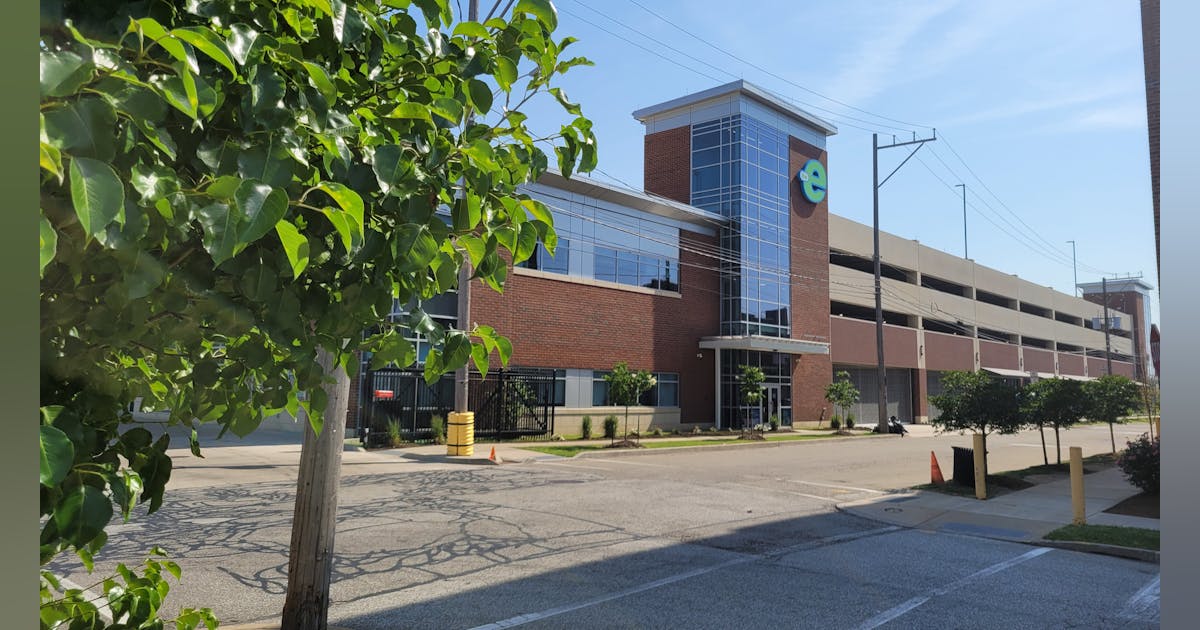 The Erie Metropolitan Transit Authority (EMTA) held a ribbon-cutting ceremony to celebrate the completion of its joint operations facility.
The multi-year, $72 million project has received funding from local, state and federal governments to create a state-of-the-art transit center.
"EMTA would like to thank Federal Transit Administration Regional Manager Terry Garcia-Crews and PennDOT Undersecretary of Transportation Jennie Louwerse and their respective teams for all their hard work throughout the construction of our upgrades. 'fixed assets,' EMTA CEO Jeremy Peterson said.
Speakers at the ceremony included EMTA Board Chair Ashley Lawson; EMTA CEO Jeremy Peterson; Pennsylvania Undersecretary of Transportation Jennie Louwerse; Brenton Davis, Erie County Executive; and Erie City Mayor Joe Schamber.
"EMTA is proud to unveil the completed Joint Operations Facility. This state-of-the-art transit hub is poised to serve the Erie area for years to come and create vibrancy in the central district of Erie City," said Peterson. "For the first time, we now have our fixed route, LIFT and our administrative operations in one place. The difference is palpable. A clean, modern and efficient operations center which provided our operators with a spacious and comfortable rest area, a high-tech communications center and a maintenance and storage facility for all our rolling stock. With the integration of green technologies throughout, this facility is state of the art and will serve Erie County long into the future.
The project also provides 18,000 square feet of retail space located beneath a 300-space parking lot that aims to improve the Midtown neighborhood and boost Midtown Erie's economy.
While the facility was completed a few years ago, the pandemic prevented EMTA from holding a proper opening ceremony for the facility.
EMTA officials said this is just the beginning of their plans for the Erie bus system.
"We have the electrification of our fleet," said EMTA CEO Jeremy Peterson. "We have a new transit development plan that will be in place over the next month. We have Wi-Fi capabilities coming out and [we'll be] rolling them out to our buses, hopefully within the next year. »
The celebration also included a public block party called 14th Fest with live music, food trucks and beer vendors, and ended with fireworks.