FCTA acquires four DMUs for rail transit services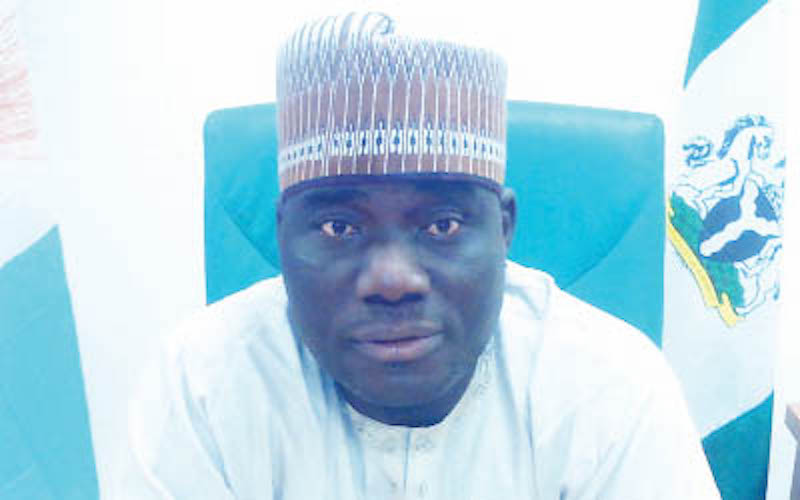 Olawale Ajimotokan in Abuja
The Federal Capital Territory Transport Secretariat has announced that it has acquired four new Diesel Multiple Units (DMUS), salvage cranes and rail grinders to support the operation of Abuja's light rail transit.
The Mandate Secretary of the FCT Transportation Secretariat, Hon. Zakari Dobi, revealed yesterday that the new DMUS was recently delivered from China.
He said the FCT administration expected delivery of the remaining eight sets of DMUs from China in the near future.
According to him, one of the DMUS was used during the subway station familiarization tour at Idu Locomotive Yard.
The Secretary added that efforts were also underway to rehabilitate the Abuja Rail Transit (ARMT) facilities that were vandalized so that the planned resumption of passenger service operations can begin as soon as possible.
"We are designing measures that will make traveling along the tracks pleasant and accident-free. In order to keep unauthorized persons, including animals, away from the tracks, an access barricade contract which involves the construction of block walls on both sides of the tracks has been awarded to various companies and the projects are nearing completion" , said Dobi.
The FCT administration has said that works will soon resume on the 5.76 km Lot 1A (from Gbazango to Kubwa) to complete Lots 1 and 3 of the Abuja light rail project.
The secretary said the service will provide residents of the Federal Capital Territory with a cheaper, efficient and safe transportation system and an environmentally friendly transportation system, as well as an additional source of revenue for the FCT administration. .