FL: Operation Safe Tracks catches many at Lake Worth Beach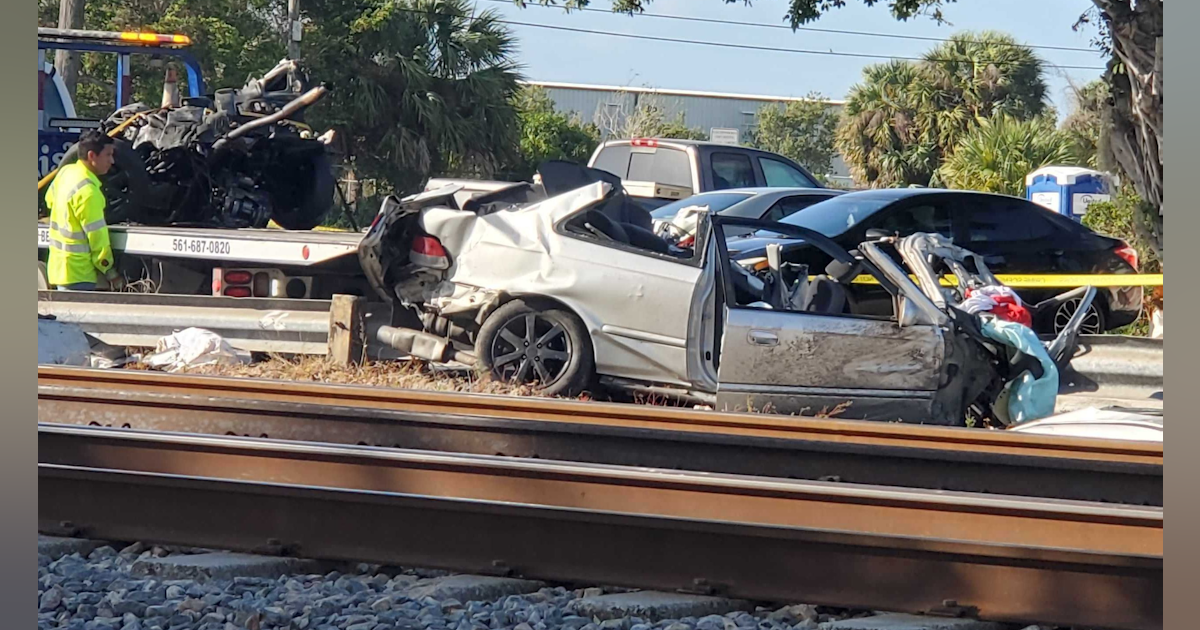 An effort to catch motorists breaking the law bypassing lowered or lowered railroad crossing barriers has done that and more in Lake Worth Beach recently.
Dubbed Operation Safe Tracks, the Palm Beach County Sheriff's Office has stepped up patrols around FEC train tracks after two horrific crashes in a matter of days in Lake Worth last month.
In just two weeks, the sheriff's office issued 226 traffic tickets. He also issued 233 warnings and made seven arrests, including four for drug possession and three for outstanding warrants.
"We had a lot of units there," sheriff's office spokeswoman Teri Barbera said.
Brightline, a high-speed passenger train, travels along the FEC corridor at a speed of 79 mph between Miami and West Palm Beach several times a day. When it expands to Orlando, it will travel up to 120 mph in rural expanses.
After just a year in operation, Brightline has been dubbed the deadliest railroad in the nation, according to an analysis of the crashes by The Associated Press. None of Brightline's roughly 60 deaths to date were the railroad's fault.
"We try to educate as much as we can," Barbera said.
Eileen Kelley can be reached at 772-925-9193 or [email protected] Follow @reporterkell on Twitter.
©2022 South Florida Sun Sentinel. Visit sun-sentinel.com. Distributed by Tribune Content Agency, LLC.