Flint MTA tackles driver shortages and manual scheduling with Optibus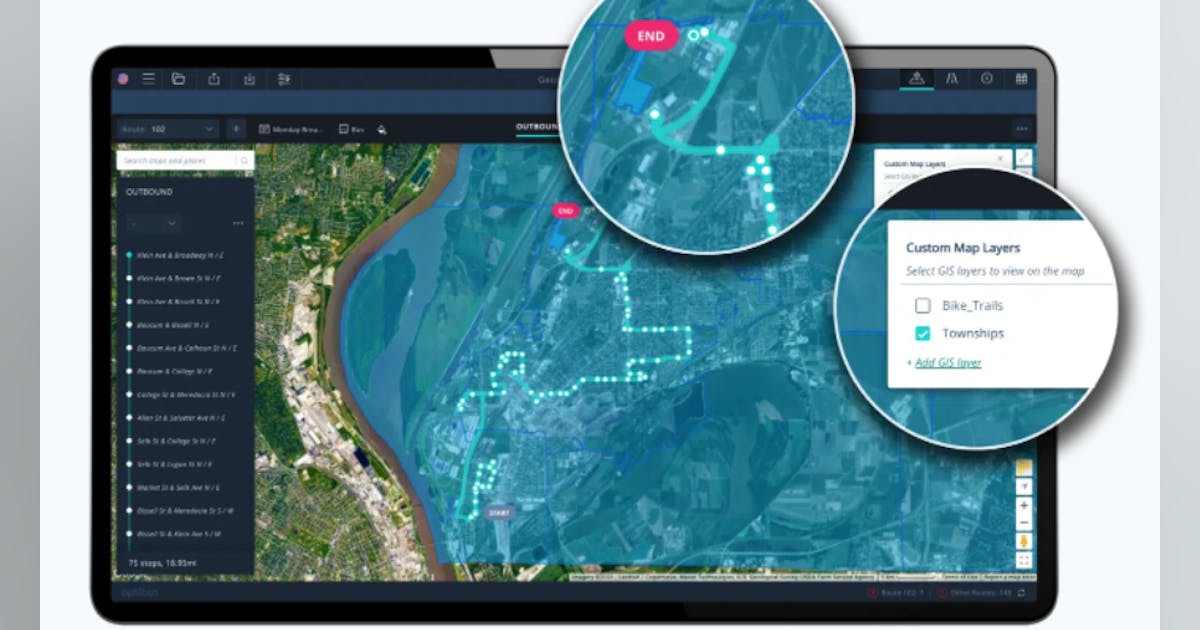 The Mass Transportation Authority (MTA) of Flint, Michigan uses Optibus for planning, scheduling and scheduling.
To schedule these services, MTA used manual processes, but realized that through digitization, it could achieve a higher level of service quality and work efficiency.
"MTA is embarking on a digitization journey. By introducing new technologies, our agency will achieve a new level of agility and efficiency, resulting in better services for Flint transit riders and better shifts for drivers who move our city," said Paul Mattern, Planning and Planning Manager, MTA.
MTA uses Optibus, an end-to-end transportation planning and operations software, to digitize its operations. The software's optimization algorithms, artificial intelligence, and easy-to-use KPI dashboard increase MTA's visibility into efficiency opportunities, providing deeper insights compared to using manual methods.
Now MTA can create smarter schedules and rosters that respond to business metrics and help retain and attract operators and accelerate data-driven shifts using cloud computing that cuts labor time from weeks to a few minutes.
"The speed of optimization is unmatched and the cloud-native architecture is a huge bonus. We now have the tools to work faster and more efficiently and to improve resource utilization and driver retention," Mattern said. .