INIT Tariff Technology Powers RIPTA's Free Tariff Pilot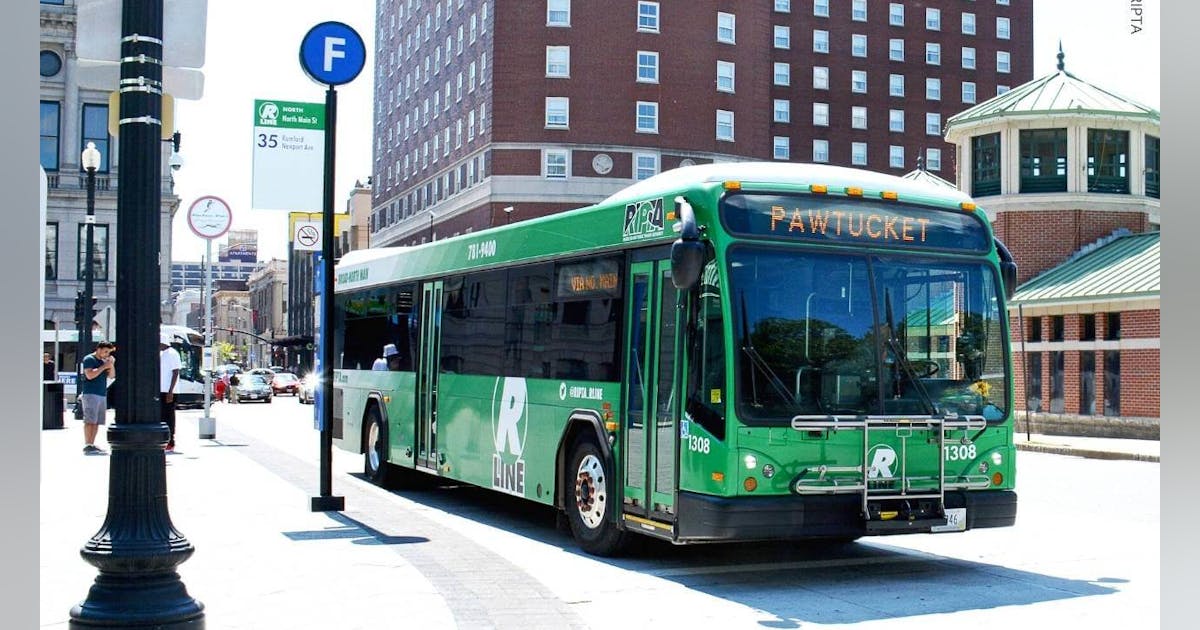 INIT's fare technology is being used by the Rhode Island Public Transit Authority (RIPTA) for its recently launched campaign in the city of Central Falls.
Using back-office rate management software INIT, the agency implemented a zone-based rate structure by creating a geofence around the town of Central Falls. Geofencing identifies all stops within the boundaries as eligible for fully discounted fares.
Installed on board RIPTA buses, INIT fare validators detect the orientation of each bus along the route, so that when the bus stops within the geofence and a passenger boards it scans their Wave card or smartphone application barcode, the fare system applies the discount on the full fare. The Wave fare system, born of a partnership between RIPTA and INIT, today serves 36 of the state's 39 communities with fixed-route, paratransit and flexible service.
"We are excited to offer free fares with Wave in Central Falls as part of this pilot project. This program will demonstrate INIT's technology and allow us to collect the statistical information we need to help us make decisions. informed about future innovative services that benefit our passengers," said Scott Avedisian, CEO of RIPTA.
INIT's back-office fare management system allows RIPTA to configure different fare types to accommodate specific groups of passengers. Plus, it offers perks like fare capping that lets passengers pay for a daily or monthly pass as they go. Removing the upfront cost burden of purchasing these passes is a benefit to low-income agency users for whom transit passes and fares are a financial burden.
Funded by the Federal Transit Administration's Accelerating Innovative Mobility initiative, RIPTA aims to demonstrate how using technologies like Wave can improve transit services and increase ridership. The agency's other goals are to promote car-free travel that connects to a mobility-as-a-service (MaaS) framework linking alternative modes like bicycling, reservation-based transit services, or walking.
RIPTA's service to the densely populated city of Central Falls will help the agency better understand ridership trends, which informs service planning decisions for future partnerships and service improvements. By using INIT's smart fare technologies, RIPTA can offer passengers a much-needed alternative in a time when gas prices are prohibitive and getting around can be more difficult.