Jessica Mefford-Miller named CEO of Valley Metro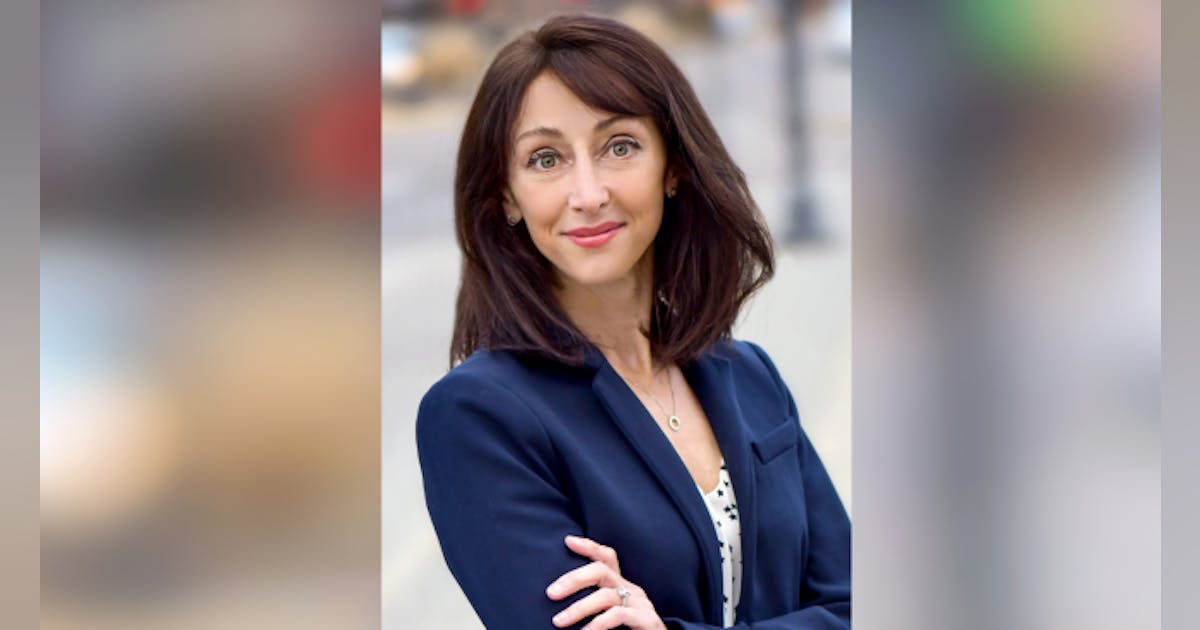 Jessica Mefford-Miller, executive director of St. Louis Metro Transit, was selected by Valley Metro's board of directors to be the agency's new CEO following an extensive nationwide search. Mefford-Miller succeeds Scott Smith, who last July announced his intention to retire in 2022.
Mefford-Miller's experience in the St. Louis area led her to lead a team that delivered buses, light rail, paratransit and microtransit in the St. Louis metro area. Notable highlights include leading Metro Transit through a reimaging of its bus system, which improved frequencies throughout the system; creating a transition to renewable energy through its battery electric bus program; oversee the planning and design of expansions to the existing 46-mile light rail line; and leveraging the region's rail investments to create prosperous transit-oriented development.
"Jessica brings a wealth of transit experience with a strong dedication to customer experience, innovation and collaborative partnerships," said Francisco Heredia, Chairman of Valley Metro's Board of Directors and Board Member of Mesa. "She has also clearly demonstrated ingenuity in leading change and creating positive results for the benefit of the organization, employees and passengers. His energy certainly matched ours as we contemplate the future of Valley Metro and its important role as we emerge from the pandemic and at a time when we continue to experience such incredible growth as a region! »
Mefford-Miller's previous experience includes positions with the National Park Service, the Ohio Department of Transportation and Ohio State University. Throughout her career, she has focused on social equity, environmental sustainability, delivering excellent customer experiences and contributing to the prosperity of regional economies.
"I am thrilled to join the Valley Metro team at a time of tremendous growth and innovation in the Phoenix metro area, where public transit is at the forefront as an essential public service," said said Mefford-Miller. "I look forward to working with the Boards of Directors, member agencies and staff to provide excellent transit service that brings value to our communities and the continued realization of Valley Metro's bold capital vision. .
His work has been recognized by Public transportation Magazine, progressive railroadSeminar on the transport of women and the St. Louis Business Journal.