King County Metro Adds New Pioneer Square Bus Stops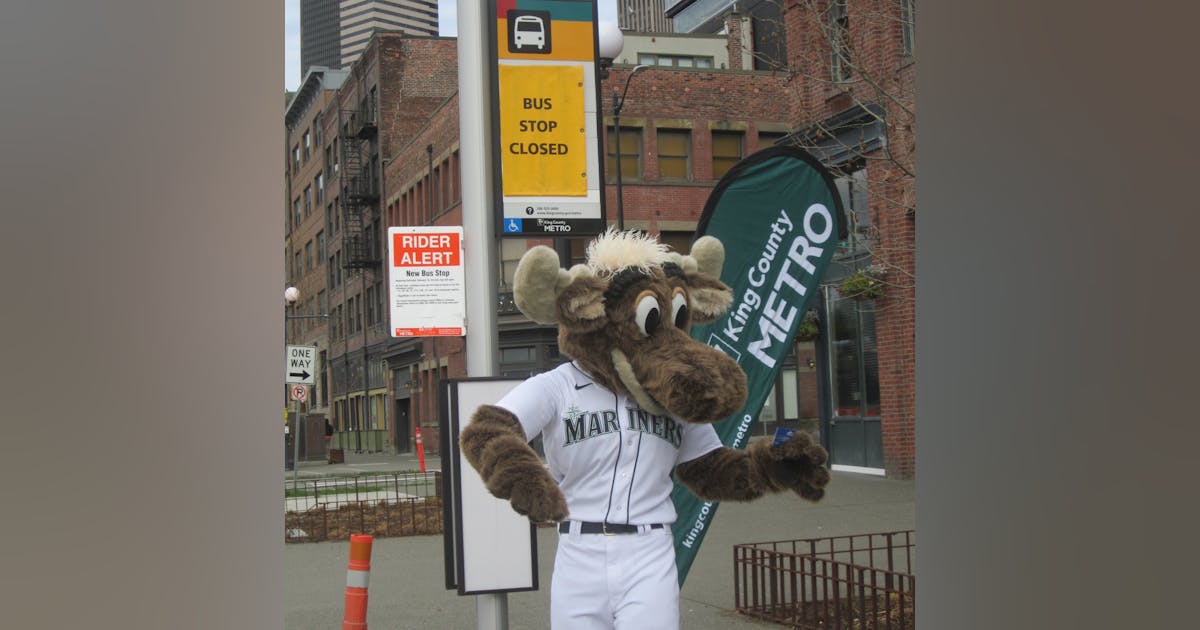 King County Metro Transit unveiled a new pair of bus stops on February 18, giving riders in White Center, Burien and West Seattle easier access to some of the area's top destinations.
The stops, located at Alaskan Way South at South Jackson Street, opened Feb. 19.
Passengers using the stops can now easily visit local stadiums and baseball fields, as well as historic Pioneer Square, the Link Light Rail service, the Amtrak and Sounder station and the Seattle Streetcar.
The stops were made in partnership with the City of Seattle's Waterfront Seattle Project. Routes served include lines 55, 56, 57, 113, 120 (future RapidRide H Line), 121, 125 and RapidRide C Line. The routes carry approximately 11,000 passengers combined each weekday.
New RapidRide bus shelters will be added to stops next summer. Construction of the future RapidRide H Line will continue through the fall of 2022 and includes investments estimated at $87 million in King County and Seattle. They include new transit stations, bus lanes and traffic signal improvements between South Lake Union, downtown Seattle, Delridge and West Seattle, White Center and Burien.
The new bus stops are part of a larger effort to improve mobility and public transport links in the city centre. Bus connections created when the city built two-way Columbia Street in 2017 provide additional easy access to King County Water Taxi service at Pier 50 and Washington State Ferry service at Colman Dock.