MA: Amtrak and ConnDOT restore Hartford-Springfield trains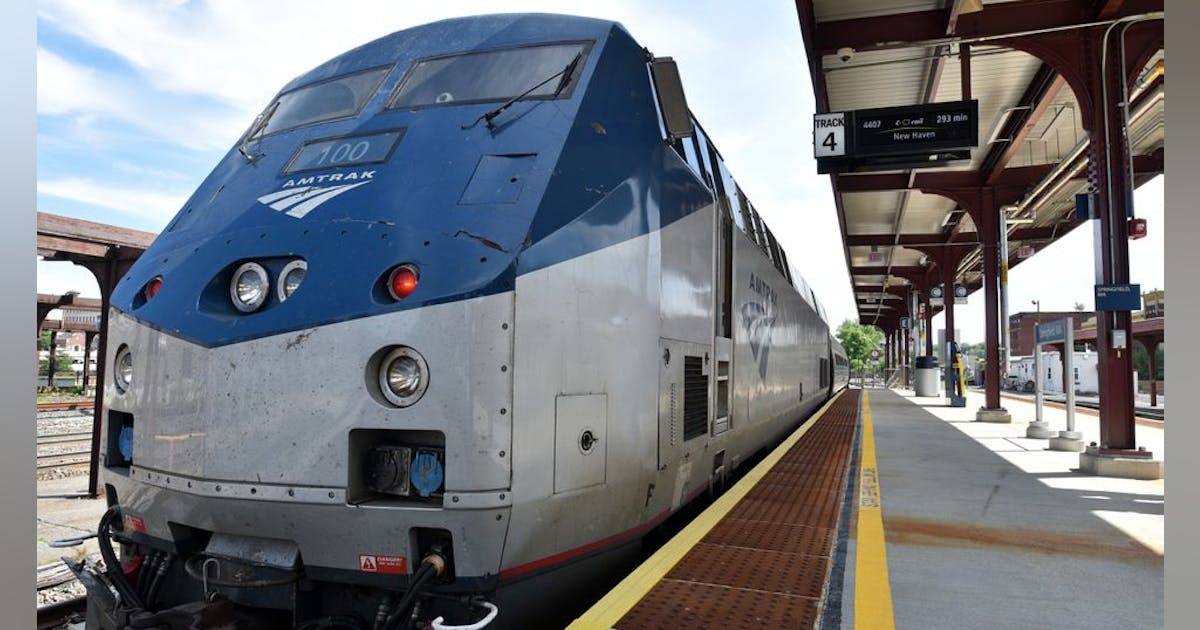 SPRINGFIELD — Amtrak has restored service on the Hartford line to pre-COVID levels, the passenger railroad announced this week.
A total of seven trains will return, including two trains on weekdays, one train on Saturdays and four trains on Sundays.
Amtrak said it expects increased demand on the line, which is also served by the Connecticut Department of Transportation's CTrail Hartford line.
"With the help of our partners at CTDOT and MassDOT, Amtrak is proud to restore service levels to the Amtrak Hartford line," Amtrak President and CEO Stephen Gardner said in a press release. . "Whether traveling for work or leisure, residents and visitors now have more options to explore New England, visit friends and family, and have a more productive and sustainable commute."
The new schedule has 29 weekday trains each day between New Haven and Springfield, with nine available on Saturdays and 12 on Sundays.
U.S. Representative Richard E. Neal, D-Springfield, welcomed the expansion during a Tuesday afternoon news conference with Governor Charlie Baker to talk about east-west rail. That service, which is years away, would also be provided by Amtrak, Baker and Neal said.
Amtrak has expressed interest in expanding its service in the Northeast, including expanding the Boston-Springfield-Pittsfield-Albany service as part of its 15-year, $75 billion strategic plan.
Neal, chairman of the House Committee on Ways and Means, defended the bipartisan, trillion-dollar infrastructure bill, which includes $66 billion for Amtrak nationwide and $2.5 billion for public transit. common in Massachusetts.
Amtrak will also expand its Ethan Allen route as far north as Burlington, Vermont, starting in July. The route goes through Albany, not Springfield.
Earlier this week, transportation officials from Amtrak and Massachusetts announced the expansion of rail service from New York to Pittsfield via the Hudson River line and Albany-Rensselaer in New York. The Berkshire Flyer will operate Friday and Sunday service on summer weekends beginning July 8 and again in summer 2023 on CSX-owned rails.
©2022 Advance Local Media LLC. Visit masslive.com. Distributed by Tribune Content Agency, LLC.