Madison can cut your bus service — Michele Leighton | Letters to the Editor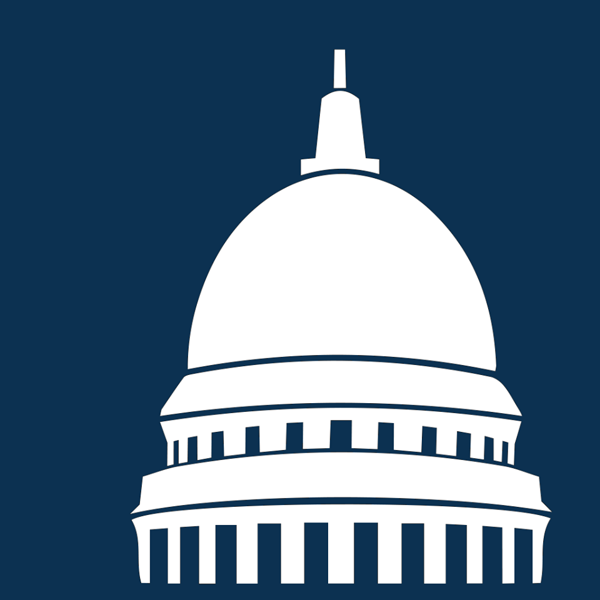 Attention Madison bus riders: The city and Metro Transit may be considering removing bus service from your neighborhood as part of the transit overhaul currently underway. They want to dedicate resources to bus rapid transit routes that are intended to primarily serve people traveling to Madison from outlying areas (who will park at the ends of the BRT route and travel to central locations) and people lucky enough to live near the BRT route.
I've taken buses from my house on a major artery in town to Place du Capitole for over 30 years and Metro Transit's redesign maps show that buses may no longer serve my street as well as other residential areas that have historically had bus service.
Not only do they deprive many people of convenient and reliable public transportation, but they expect our property taxes to support the BRT service that most Madison residents won't be able to use – unless they drive their car and only park near the BRT line.
To see proposed redesign maps, search online for "Madison Metro redesign," where you can also email your feedback on the proposed transit redesign.
Michele Leighton, Madison
Get weekly opinion pieces, letters and editorials straight to your inbox!