Maryland Purple Line Receives $1.7 Billion Replacement TIFIA Loan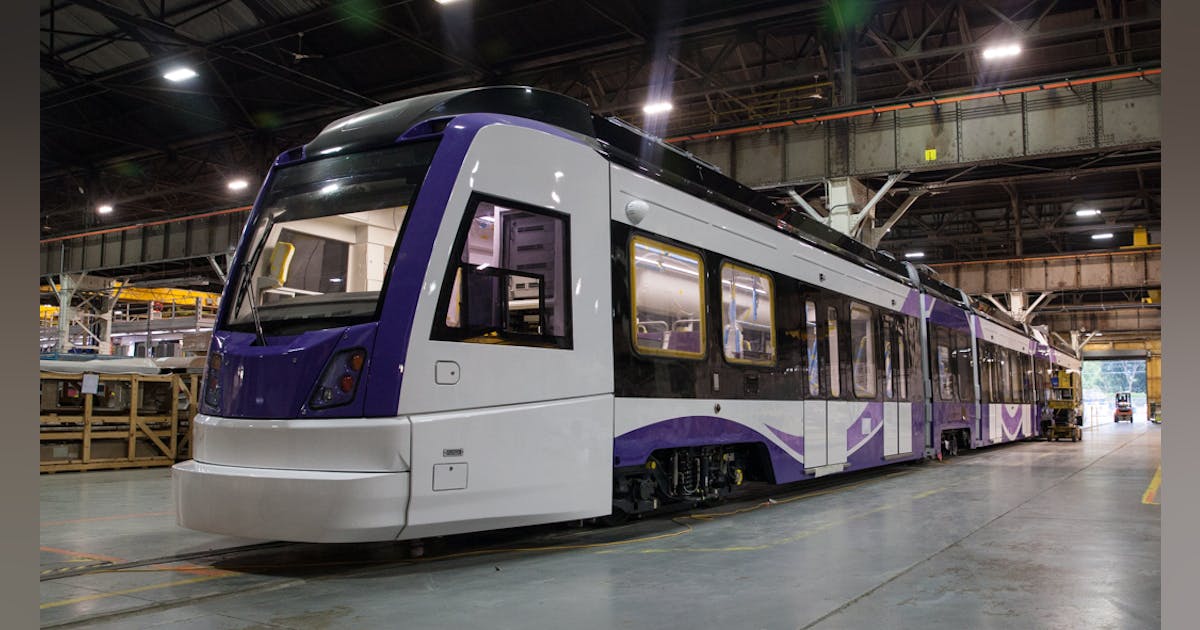 Maryland's 16.2-mile Purple Line project has been approved for a $1.7 billion loan under the Transportation Infrastructure Funding and Innovation Act (TIFIA) through Bureau Build America. The project had already been approved for a TIFIA loan of $874.6 million in 2016; this loan replaces and restructures the previous loan.
The loan was announced by five members of Maryland's congressional delegation: US Sens. Chris Van Hollen and Ben Cardin and US Reps. Steny H. Hoyer, Anthony G. Brown and Jamie B. Raskin (all D-MD).
"The people of Maryland have been looking forward to the completion of the Purple Line for years," the lawmakers said. "This new federal loan is a critical piece of funding to move construction of the Purple Line forward after previous setbacks to the project. The Purple Line will connect Marylanders to jobs in our area and provide valuable service to neighborhoods currently underserved by existing transit routes. The Maryland team has fought for continued federal support to complete the Purple Line throughout the challenges the state has faced with the project, and this new funding marks strong progress in this initiative on behalf of our communities.
Over the past year, the project that will provide an east-west light rail connection between Bethesda in Montgomery County and New Carrollton in Prince George's County, has progressed under a set of events that have seen a new contractor entering the project, driving up costs and an opening date that slipped to 2026.
In addition to the TIFIA loan, the project received a $900 million grant under the Capital Investment Grant program in 2017 and it received an additional $106 million in bailout funding. American to keep the project on track.