MTA boss Lieber is optimistic about public transit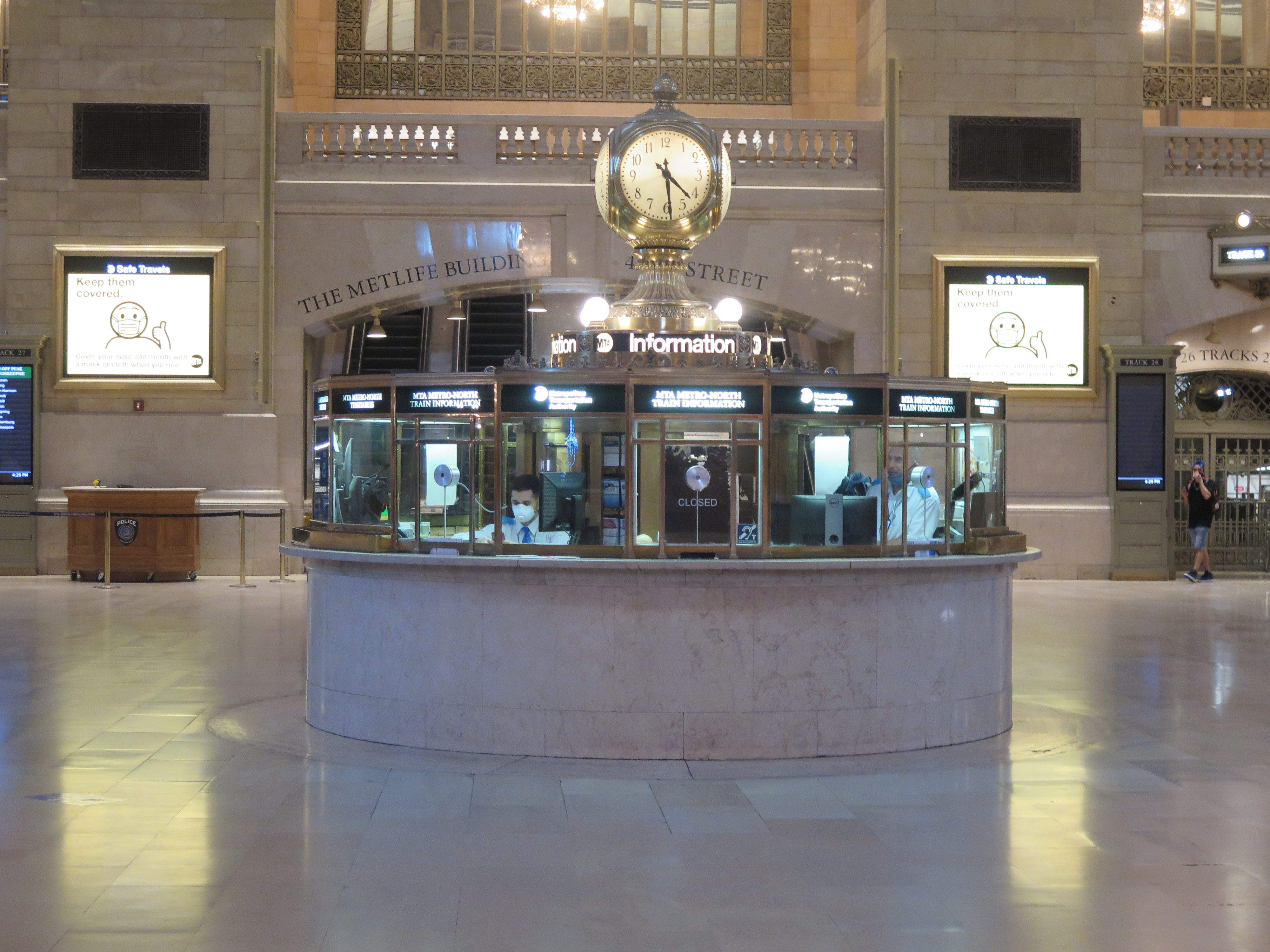 Janno Lieber has a message for the Irish.
Well, in particular, the MTA President and CEO has people living in Woodlawn in mind when he publicizes the $5 flat rate for off-peak Metro-North rides on weekends and weekdays. between the Bronx and Manhattan.
"It used to be a lot more expensive than the metro – we lowered the price so more people could get on it and for better journeys," he said.
During a multicultural media roundtable at the MTA's headquarters in midtown Manhattan on a recent Friday morning, the CEO may have checked the Irish name first, but he was quick to respond to questions and comments from outlets serving immigrants from Senegal, Poland, China, Pakistan, the Caribbean and elsewhere as well as media based in Black, Jewish and other local communities.
Chairman and CEO Janno Lieber.
Lieber's approach is optimistic, even when talking about the system's $2 billion deficit. The MTA saw a 90% drop in subway ridership at the height of the pandemic and the figure was 95% for commuters on the railroads, representing losses of $200 million a week in which is $18 billion per year business. In the eyes of their new boss, the MTA was saved by the courage of its workers, who showed up to bring doctors and nurses to hospitals and grocers to grocery stores.
The federal stimulus also helped a lot.
"We need the state government to come up with a plan," Lieber said.
Then he added in relation to the short-term picture, "Gov. Hochul's budget allows us to keep rates stable for the second year in a row.
"We need a lot of new revenue to make sure we don't have to raise fares."
His strategy is to win hearts and minds. A first step is to recognize the competition posed by the various other options – work from home, Citi Bike, private cars and services like Uber. "We try to do it [mass transit] much more attractive and faster," he said.
The approach of the Chairman and Chief Executive Officer is underpinned by a philosophy. "It's not just about moving people," he said. "It's a connection to jobs, education, economic opportunity, seven days a week, 24 hours a day."
"If we are to make progress on equity in our society, equity for people of all communities and income levels, we need a better public transit system – safer, faster and more affordable," he said.
Lieber made a number of references to new discounts, in particular OMNY's rate cap system, Monday through Sunday, touch and go.
Additionally, the CEO wants to raise awareness of "Fair Fares," an underutilized program offering half-price subway fares that up to one million New Yorkers are eligible for.
Asked about the possibility of the MTA advertising in ethnic and community media, he said it sounded like a "good idea", and when it was brought up again later by a second reporter, he promised to look into the matter and "fix the problem". " at a later date.
Lieber said, elaborating on one of his central themes, "The bus system is truly a driver of fairness and equality in our city."
He added that the MTA has embarked with Mayor Adams on an "ambitious plan to improve bus speeds." It's really important for outlying areas in particular.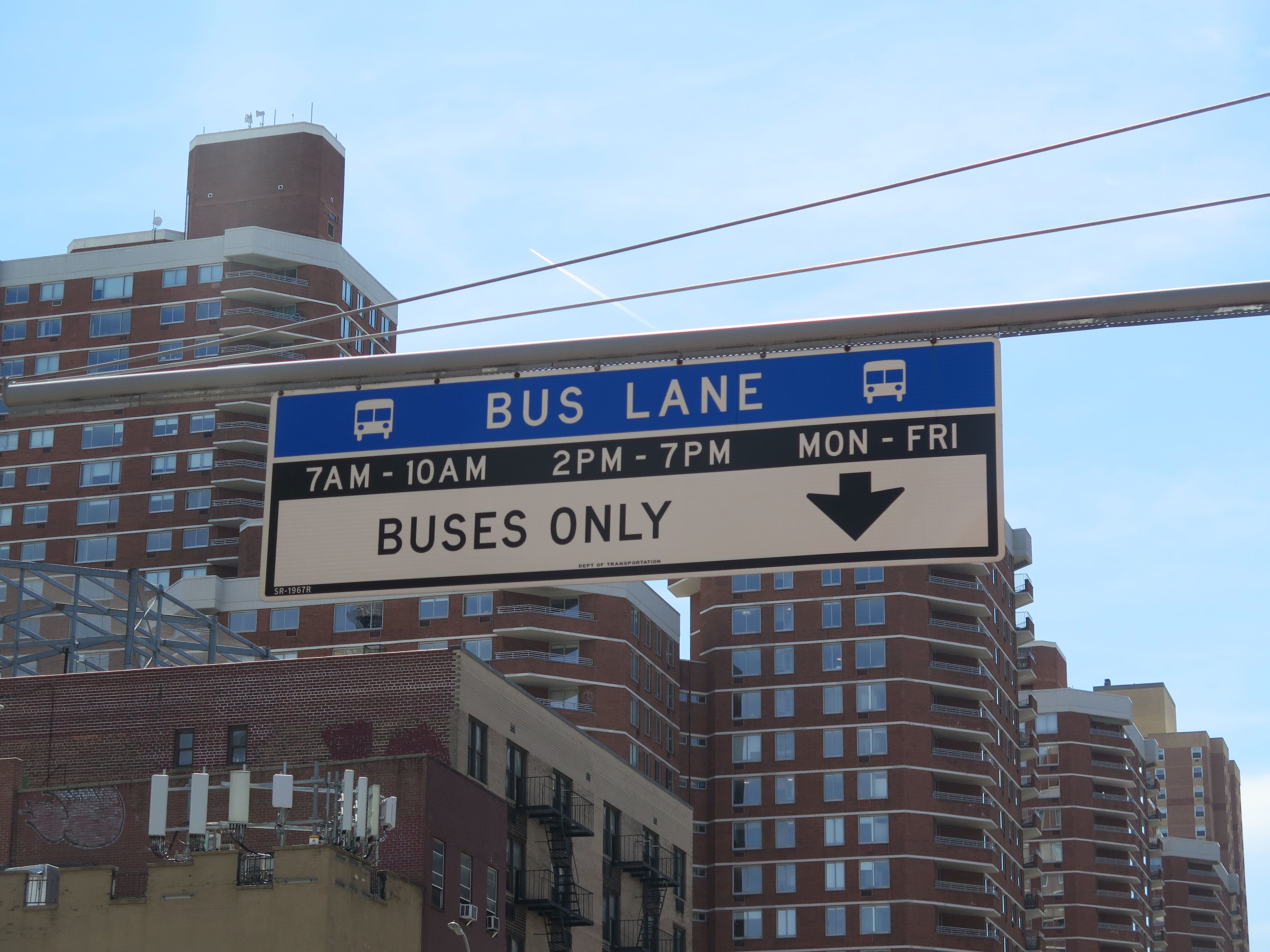 President and CEO says MTA will double the number of dedicated bus lanes; and there will be more cameras. Increased enforcement was working with only one in five of those re-offending, he found, and less than one in 10 of second offenders a third time.
He also highlighted the shift to electric buses and cleaner emissions: "Public transit is the antidote, it's the solution to climate change."
"There's no reason why we shouldn't have an all-electric bus fleet. We are committed to achieving this goal, so that buses become even more environmentally friendly," Lieber said.
In Queens, redesigning buses is a "conversation and it's just getting started," with 14 meetings scheduled for the spring and summer.
Part of the purpose of the revamp is to reconfigure routes that end up in places for long-obsolete reasons – for example, at tram terminals, docks, and warehouses.
"We made it to Staten Island. It is a success. This is to improve the speed of the buses. We did it in the Bronx; we got everyone on board," he said.
In the context of the Bronx, Lieber also discussed the five-year plan to connect Penn Station and the borough's new northern subway stops, as well as Westchester and Connecticut. The project will support and upgrade Amtrak's existing Hell Gate Line.
"We are moving forward with the $52 billion five-year capital program, maintaining the physical system," he said.
Lieber spoke with expert knowledge, as as president of MTA Construction & Development from 2017, he led the creation and implementation of the 2020-2024 capital program. The former chairman of World Trade Center Properties LLC was then named acting MTA head last summer and was confirmed in the role in January.
As for the "iconic" subway system, said the MTA boss who takes the Q train from Brooklyn, a lot of work has been done on it during the pandemic.
He said: "We have made progress on the projects."
"We did the Times Square shuttle again [to Grand Central]", he said, by way of example. "It's the oldest part of the system and we completely redid it during Covid."
The $5 billion plan to overhaul the signal system continues and has been completed on several of the busiest lines, including the E and 7 lines that connect the Manhattan and Queens neighborhoods.
The L train, which carries 300,000 people a day between stops on 14th Street in Manhattan and neighborhoods in northern Brooklyn, was due to be closed before Covid arrived; its upgrade was completed ahead of schedule by six months and $100 million under budget, without the line being shut down.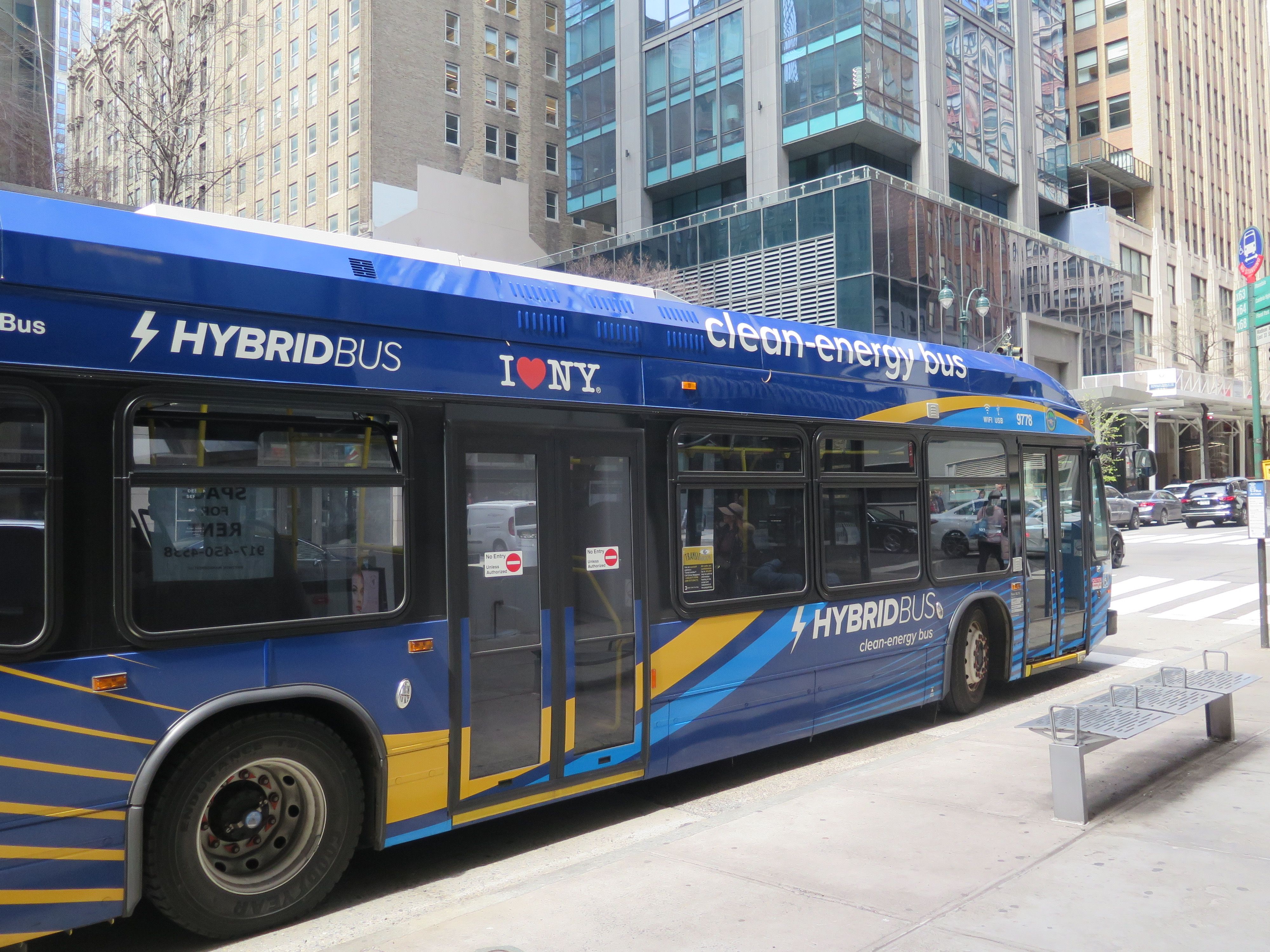 The MTA has done more during the pandemic on accessibility and ADA requirements than at any other time in its history; 14 stations have been completed and work is underway on 26 others.
Speaking on safety issues, including anti-Semitic attacks and other biases, the Chief Executive Officer said: "For people to get back on public transport, they have to feel safe and they are sure.
"No one is more focused on this than Governor Hochul and Mayor Adams," he said. (He was speaking four days before the April 12 attack on the N train in Brooklyn).
"We will increase the visibility of the police in the system. I hope some of you are starting to see it. More cops on the platforms, more cops on the trains, I've been pushing that for a while," Lieber said, adding that the new city hall administration has been rather more responsive in this area than the previous one.
On the issue of homeless people being more and more visible lately in the metro system, Lieber said there was a need to help people.
"This effort in the terminal stations is really underway. They are offered opportunities in services," he said.
Asked about a problem that many commuters often see, he replied: "Fare evasion is not a trivial matter.
"People who want to follow the rules in all aspects of their lives. They see people jumping the turnstile or entering the [fire-safety] door and they start to feel like suckers, and we have to make it look like everyone is playing by the rules. It starts with the police who fight against fare evasion. And the number of summonses they have issued since the beginning of the year is much higher, four or five times higher than last year.
"I'm not interested in putting people in jail, but I'm interested in discouraging people from doing so."
One of the by-products of cracking down on fare evasion is that the police frequently "catch the bad guys," often with guns.
Plenty of cameras can help, but the MTA is also looking at ways to make the gate less accessible from the outside.
Technological approaches are also key to solving the problem of "track intrusions", in terms of systems that detect people before crews. Lieber reported that the vast majority of these incidents are individuals voluntarily leaving a secure area like the rig – last year more than 2,000, each of which could potentially endanger everyone else. In the meantime, actual "breakouts" are rare – there were four in the last year – although they get almost all the publicity.
In his closing remarks, the Chairman and CEO said, "I have dedicated 14 years to rebuilding the World Trade Center. So you know I'm an optimist. I believe in New York. I firmly believe that New York is always getting better.
And referring to New York's 'immigrant spirit', Janno Lieber said: 'People have overcome so much to get here and make a living that I'm still optimistic. I think our best days are yet to come.