MTA Bus Operators Complete Training at Zerega Bus Depot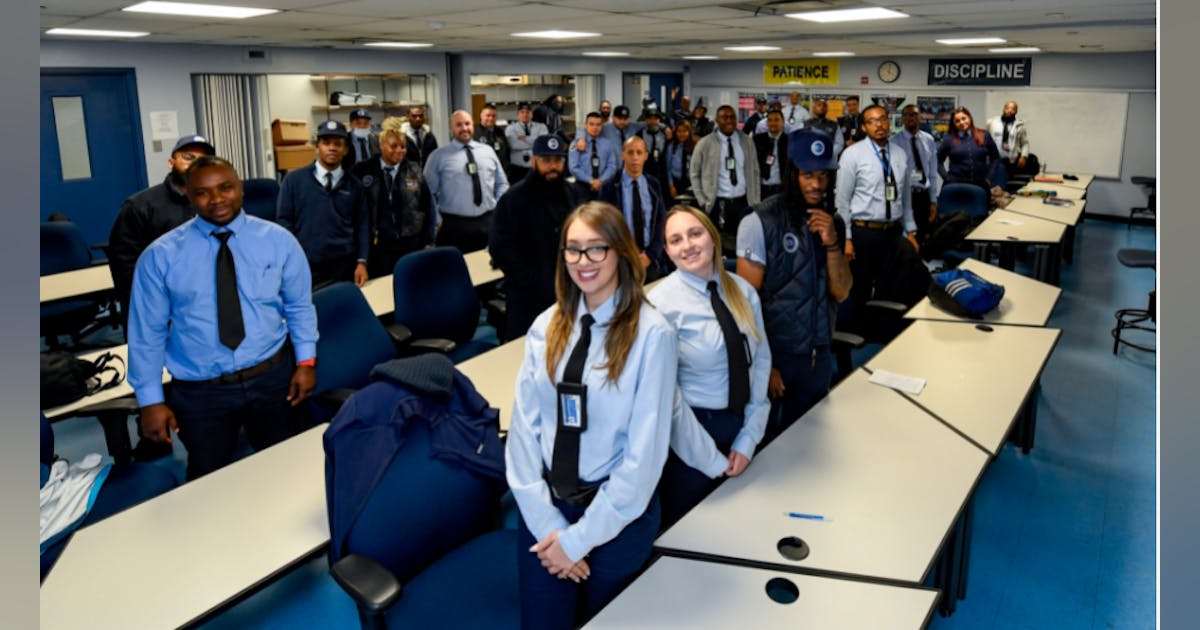 A total of 68 bus operators will join the ranks of the Metropolitan Transportation Authority (MTA) after successfully completing their training at the Zerega Training Center at Castle Hill in the Bronx.
These operators will help New York City Transit (NYCT) meet the challenges of crew shortages and increase the frequency of bus service. This marked the official end of six weeks of intensive training which began in February 2022.
The graduation came as combined NYCT Bus and MTA Bus Company ridership hovers around 60% of pre-pandemic levels. Earlier this week, the MTA also announced the release of the newly developed Queens Bus Network Draft Redesign Plan. The redesign of the Queens bus network is one of the largest overhauls of the nation's bus network, with more than 100 routes, serving nearly 800,000 weekday riders in 2019, and is now the third project of the initiative of the MTA to rework and improve bus networks in each borough.
"At a time when New York City Transit is working to improve bus networks, these new operators will enable more reliable service in all five boroughs," said Craig Cipriano, acting president of NYCT. "By increasing class sizes and improving recruitment, the MTA will return to pre-pandemic staffing levels later this year."
"Passengers returning to the system deserve reliable service, and these bus operators will help solve the staffing issues we have encountered," added Frank Annicaro, interim president of MTA Bus Company and senior vice president of the department. NYCT buses. "I am delighted to welcome this new group to our team."
The new employees join the 636 bus operators, 425 train operators and 341 conductors who recently completed their training, and the hundreds of NYCT workers who are expected to be onboarded in the coming months – part of a deliberate effort to the MTA to rapidly expand the number of bus operators, subway operators and conductors. A hiring freeze, necessitated by a financial crisis that developed during the pandemic, has depleted the ranks of bus operators, with many veterans retiring or leaving their front-line positions.