MTC speeds up transit with BRT funding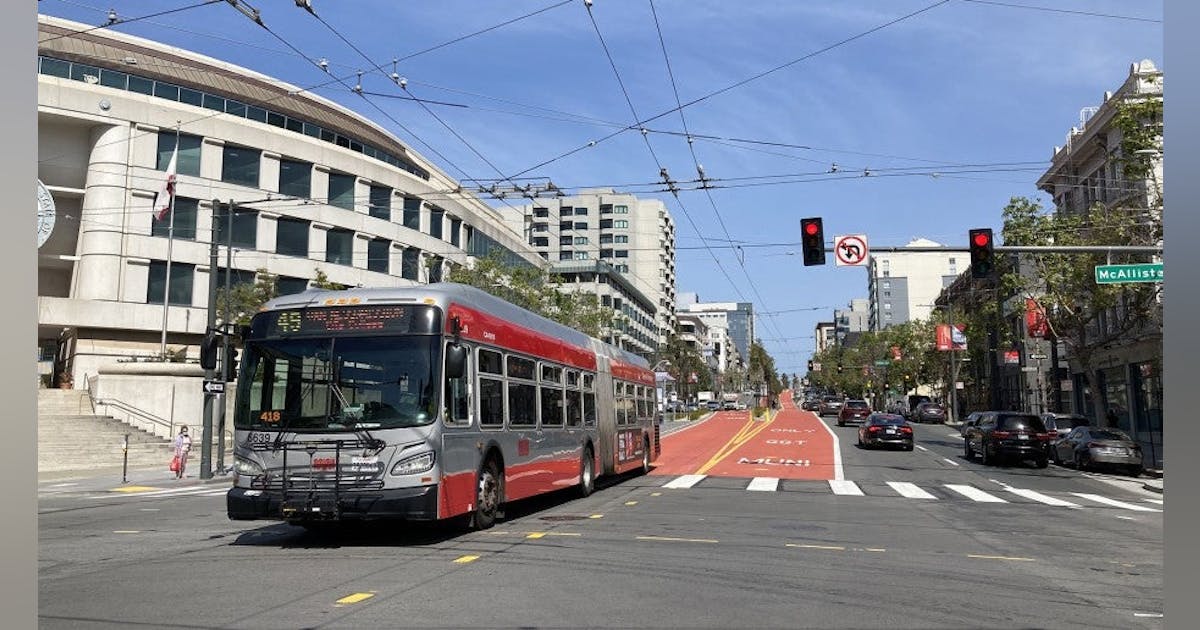 The Metropolitan Transportation Commission (MTC) is partnering with cities, counties and transit agencies to bring more bus transit (BRT) corridors to the Bay Area.
BRTs avoid traffic, just like light rail, but are cheaper to build than trains. They are speeding up public buses through a combination of simplified routes and on-street facility improvements. These improvements include dedicated lanes, central boarding islands for bus passengers, and signal synchronization technology so buses don't have to wait at red lights.
The time saved with the BRTs can really add up. In San Francisco, trips on the San Francisco Municipal Transportation Agency's (SFMTA) new Van Ness Express bus corridor are 35% faster than before the BRT opened. (That's even better than Muni's predicted 32% time savings.)
MTC has contributed over $75 million to several BRT projects in the Bay Area:
The Santa Clara Valley Transportation Authority's Alum Rock-Santa Clara project – opened in 2016 – the first BRT in Northern California
AC Transit's Tempo line – open summer 2020
SFMTA's Van Ness Bus Rapid Transit project – open Spring 2022
BRT is just one of the tools local agencies are using to reduce traffic delays and combat air pollution.