NJ Transit seeks industry input on Northern Bus Garage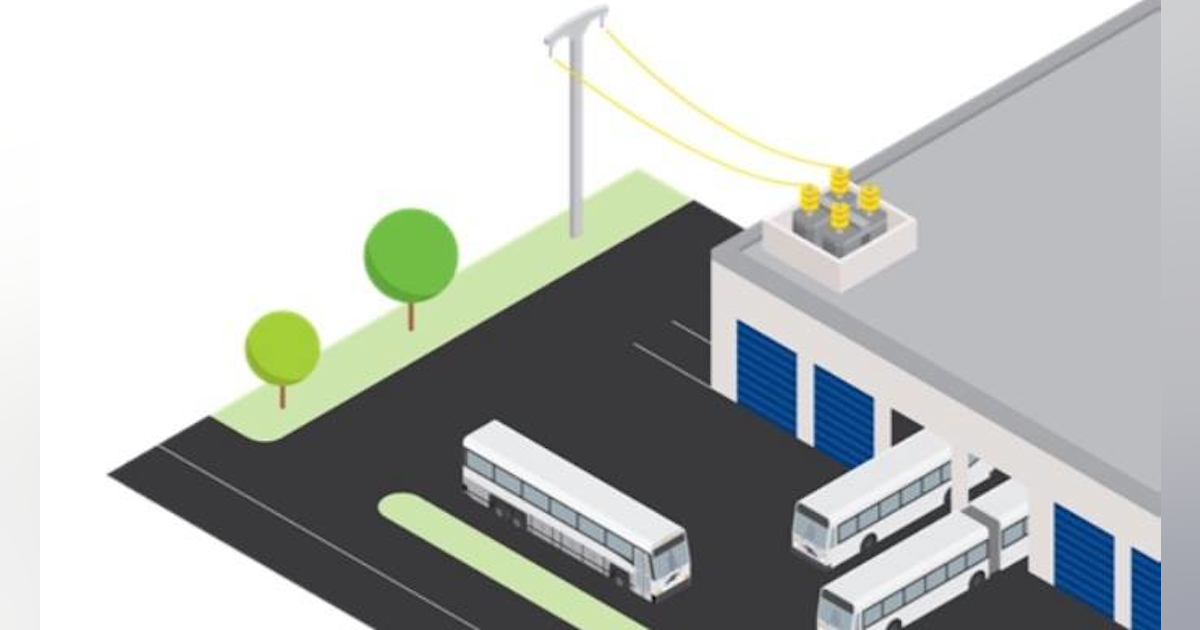 New Jersey Transit (NJ Transit) will host an industry forum on March 14 as it continues to develop plans for its Northern Bus Garage and seeks input from qualified professionals.
NJ Transit says ridership and demand for its buses are growing and the agency plans to replace the majority of its diesel bus fleet, which is nearing the end of its life, with zero-emission buses. These two elements, coupled with the fact that NJ Transit's current bus maintenance facilities in northern New Jersey are at capacity, make advancing the northern bus garage design a critical project for operations. from NJ Transit.
"This industry forum is an important part of advancing our critical Northern Bus Garage project, which will increase bus storage and maintenance capacity to meet current needs as well as demand. expected future," said Kevin S. Corbett, president and CEO of NJ Transit. "The project will also include the charging infrastructure needed to support our commitment to move to a 100% zero-emission bus fleet by 2040."
The Northern Bus Garage will be expected to accommodate diesel and zero-emission buses from day one with the flexibility to transition to a 100% zero-emission bus fleet over time. The new garage will house 500 45-foot and 60-foot transit and commuter buses. NJ Transit also explains that the Northern Bus Garage will need to include appropriate traffic aisles and modern equipment to save labor and meet the spatial and functional needs for the enclosed bus parking, service area and parts storage, bus maintenance bays and inspection bays, diesel fueling facility, alternative fueling/recharging station, a bus wash facility, administrative offices and on-site parking .
NJ Transit continues to evaluate various approaches for this project and its associated support facilities, equipment, access, and zero-emission bus capabilities. The upcoming forum, which will be a virtual event, is a way for industry participants to inform the scope of procurement, choice of delivery model, ways to transition to a zero bus fleet issuance and/or support revenue potential.
Interested professionals should register for the free event, which will take place March 14 from 9 a.m. to 10:30 a.m. Eastern Standard Time. NJ Transit is planning a general session where it will share an overview of the Northern Bus Garage's business needs and opportunities, then follow with one-on-one meetings with interested and qualified parties.
NJ Transit notes that this is not the start of a formal procurement process and that no company will be advantaged or disadvantaged in subsequent tenders due to their participation or non-participation in the forum.
If you are interested, you can subscribe to the forum via NJ Transit website.