OCTA and coach union reach tentative agreement, OC bus service continues as usual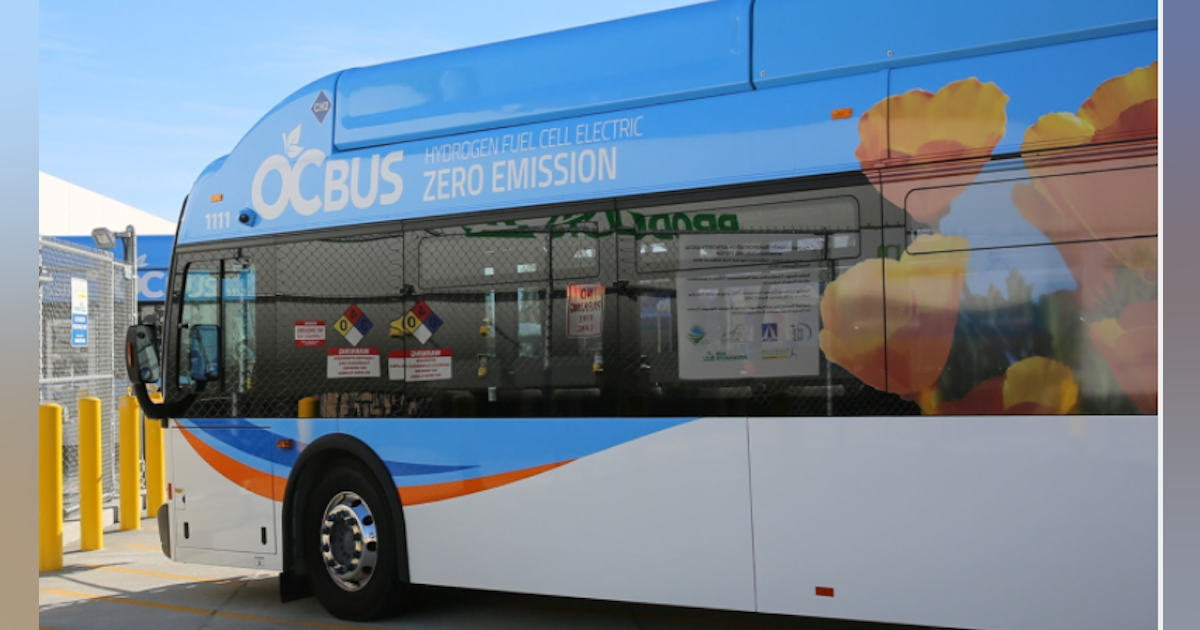 The Orange County Transportation Authority (OCTA) and the coach union reached a tentative agreement for a new contract on February 15, keeping the buses in service for the thousands of Orange County passengers who depend of the bus service.
The tentative agreement was reached after more than 21 hours of negotiations which began on February 14 and lasted all night until Tuesday morning. This bargaining session took place after OCTA and the union had met approximately 40 times.
The tentative agreement is still subject to ratification by members of the bus operators' union, Teamsters Local 952. That ratification vote is expected later this week. The deal must also get final approval from OCTA's board of directors. A special meeting is scheduled for next week. Details of the deal would be publicly disclosed after final approval.
"We are very pleased that both parties have worked together in good faith to find a resolution and avoid any disruption to those who rely on OC Bus," said OCTA President Mark A. Murphy, also Mayor of OCTA. Orange. "We have yet to seek final approvals, but I'm pleased to say that our buses, driven by our excellent coach operators, will continue to operate, helping to get our passengers to where they need to be throughout Orange County. We believe that this agreement in principle rewards the excellent work of our operators while remaining accountable to taxpayers.
OC Bus is essential to ensure the public can get to work and have access to healthcare, including COVID-19 testing and vaccination sites. The service is also vital for students to get to and from school. Over the past six months, more than one million trips have been taken on OC Bus with OCTA's Youth Ride Free and College Pass programs.
Additionally, approximately 85% of passengers use OC Bus as their primary mode of transportation.
The existing contract between OCTA and the union, which represents approximately 600 coach operators directly employed by OCTA, expired on April 30, 2021. If approved, the new contract would run until April 2024.
OCTA says it has met with union leaders about 40 times in the past year to negotiate a new contract and improved its offer to the union on several occasions to help resolve disputes over break times and wages, among other issues. problems.
Over the weekend, and again on Monday, OCTA and the union agreed to bring in state mediators to help find a solution.