OCTA Board Approves New Coach Agreement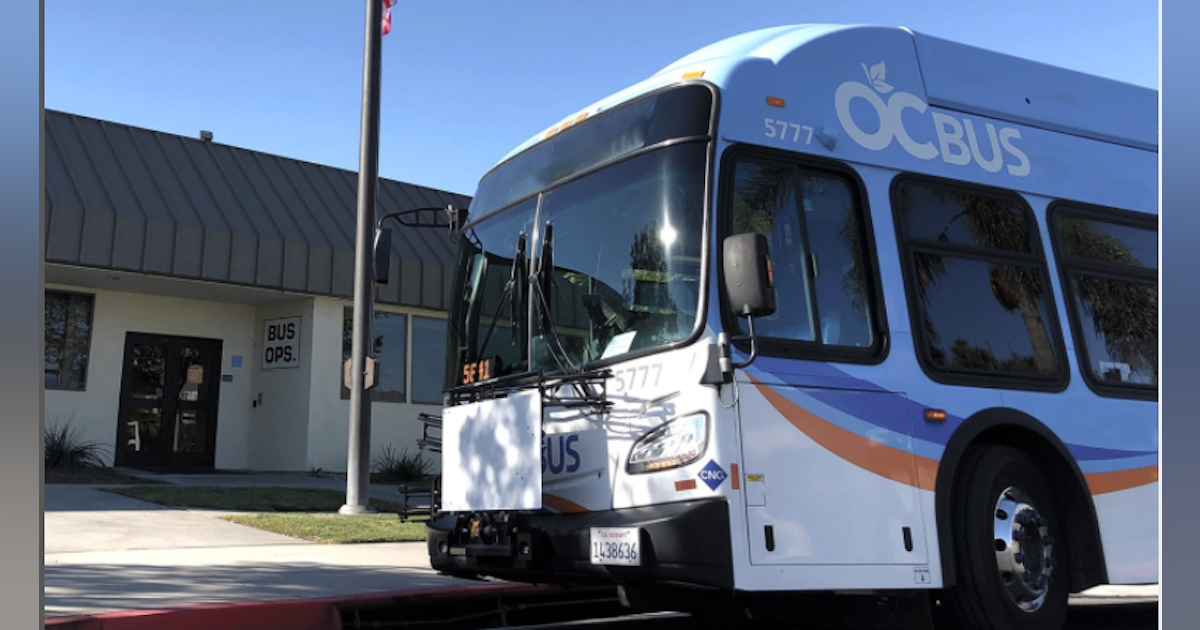 A new contract has been approved by the Orange County Transportation Authority (OCTA) Board of Directors with OCTA coach operators, ensuring the buses will continue to operate for the thousands of Orange County passengers who rely on the bus service.
The new three-year deal was ratified by members of the bus operator's union, Teamsters Local 952, earlier this week and received final approval from OCTA administrators at a special meeting on February 22.
"We are very pleased that an agreement has been reached that rewards our outstanding motorcoach operators for the essential work they do, while remaining accountable to the taxpayers of Orange County," said OCTA Chairman Mark A. Murphy, also Mayor of Orange. "Most importantly, this agreement means that OC Bus service will continue to operate for passengers who rely on us to get to work, school and elsewhere in Orange County."
Last week, OCTA and the union reached a tentative agreement after meeting about 40 times. OCTA says it has asked, and union leaders have agreed, to bring in a mediator to help reach a resolution.
OC Bus is essential to ensure the public can get to work and have access to healthcare, including COVID-19 testing and vaccination sites. The service is also vital for students to get to and from school. Over the past six months, more than one million trips have been taken on OC Bus with OCTA's Youth Ride Free and College Pass programs. Additionally, approximately 85% of passengers use OC Bus as their primary mode of transportation.
The new deal includes an immediate 4% raise, which is not retroactive, and a one-time $2,000 signing bonus made possible through federal COVID-19 relief funds. It includes a 5% increase in the second and third years of the contract. After the third year of the contract, the highest rate will be $33.74, or just under $70,000 per year. Additionally, OCTA has added guaranteed minimum break times to each shift.
The existing contract between OCTA and the union, which represents around 600 coach operators directly employed by OCTA, expired on April 30, 2021. OCTA says it has met with union leaders over the past year to negotiate the new contract and improved its offer to the union several times. to help resolve disputes over break times and wages, among other issues. The new contract runs until April 2024.