PADUCAH – The Paducah Transit System, or PATS, needs drivers. Lack of staff affects the services that PATS can provide to people who need to travel.
PATS currently has around 31 drivers available, nine of which are dedicated to fixed routes around Paducah, three to long distance journeys and the rest cover their journeys on call. They still need more drivers behind the wheel.
Staffing is not the only obstacle PATS faces. PATS executive director Arthur Boykin said there is also a limit on the number of people who can take one trip at a time.
"The sectional plans are designed to carry 12 people, 12 ambulatory chairs and two wheelchairs," Boykin said. "But due to the social distancing requirements that we have to comply with through FDA regulations, we're only limiting that to four people. So that in itself represents a 66% reduction in what we could typically do. . "
James Inman is one of the many who needs a ride. He lives in Calvert City, but has to undergo kidney dialysis in Paducah.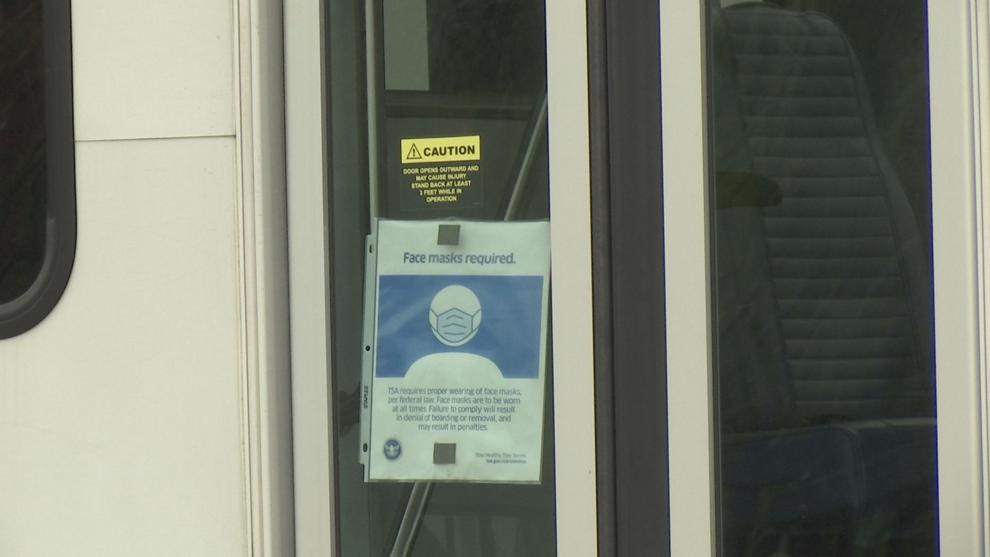 "I'm leaving by 10:30 am and I have to be there, and I have to come back at 3:30 or 4 in the afternoon," Inman said. "And to find somebody just to do that, well, you can't ask somebody to go sit there for four to five hours and wait for you to get off dialysis."
Inman said he would have to pay PATS to drive it. It's something he can't afford to do now.
"I don't have a driver. I can't drive. My wife is in a nursing home. I have no one," Inman said. "And I said, 'What can I do, die? So that's what it was. "
Boykin said that with the staff and the capacity, they operate on a first come, first served basis.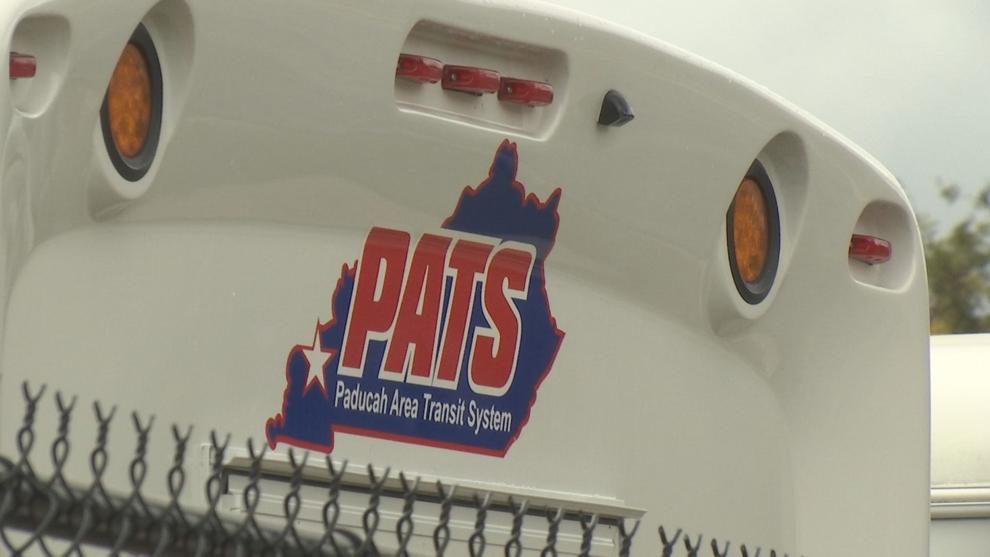 "Being public transportation, it's hard for me to tell the customer who wants to go to the grocery store and book that place that we can't take them to the grocery store, or we can't take them to the courthouse , or we can't take them shopping, "Boykin said. "Because one of the things of public transportation is to promote a good life for all aspects of community life here in the town of Paducah / McCracken County."
Boykin said incentives were being offered to try to recruit new drivers. Eligible individuals can get $ 500 after completing their training. PATS is subsidized with federal dollars; it is necessary to increase at least half of this subsidy through local fees. If you or someone you know is interested in becoming a PATS driver, click here to apply.