Parade day street closures will impact Casper area transit services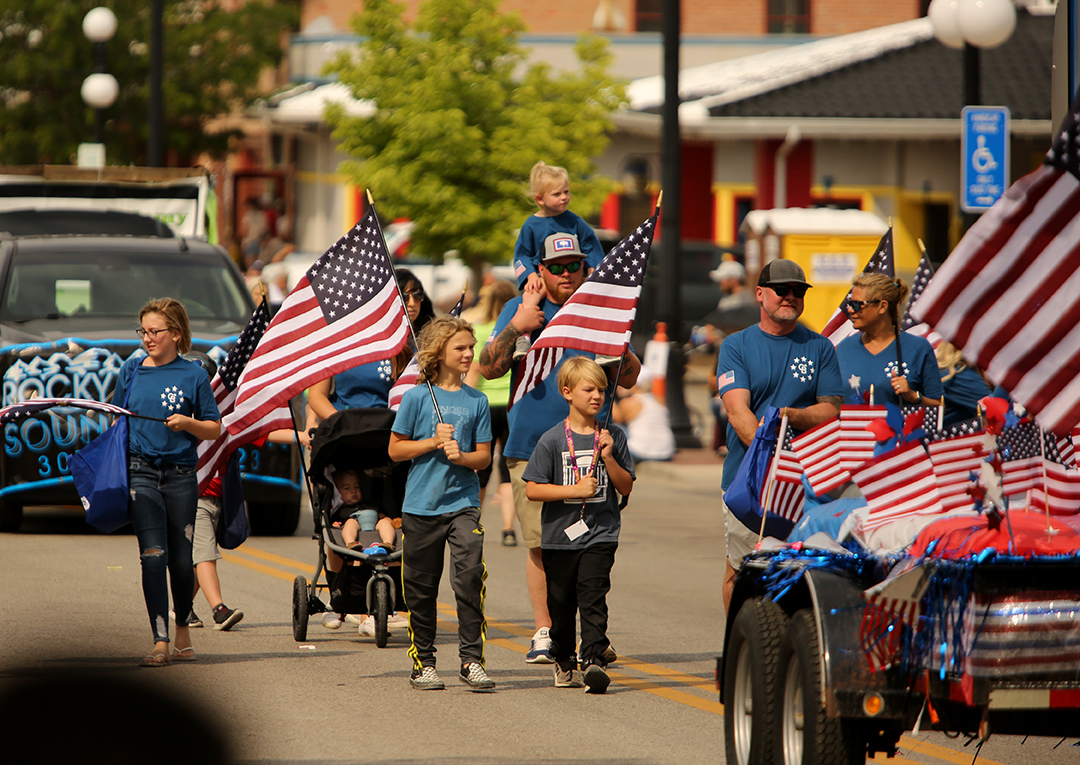 CASPER, Wyo.– Casper Area Transit operations will be impacted by street closures during the Tuesday, July 12 Central Wyoming Fairgrounds and Rodeo parade.
Fixed-route LINK buses will begin their normal routes at 6:30 a.m. Tuesday and can complete their first run, Casper Area Transit said in a news release. When the buses depart from the Beech Street transfer station at 7.30am on Tuesday, they will make regular stops but will deviate to Fifth and Beech Street on their return to the transfer station at 8.30am, traffic permitting.
"As access to Beech Street will be blocked for the parade from 8:00 a.m. to 12:30 p.m., LINK buses will not be able to return to the transfer station until the parade is over and the streets are reopened" , said Scott Dresher, Transit. Manager, says.
Blue, green, red and yellow buses will suspend services after 8.30am until normal service resumes at 12.30pm on Tuesday. Buses on the orange and purple routes should not be impacted during the parade, except that transfers to other routes will only be possible after 12:30 p.m.
Door-to-door ASSIST services will not be able to serve locations on closed streets during the parade. This includes Skyline Towers, 300 E. Collins Drive; the Wyoming Bank Building Apartments, 204 E. Second St.; and Sunshine Apartments, 400/403 S. Durbin St.
"ASSIST services for other sites will continue as usual," Dresher said. "Please join us in celebrating Central Wyoming's beloved fair and rodeo and parade."
People can get more information about Casper Area Transit Service by calling 307-235-8273 for ASSIST (door-to-door service), 307-235-8287 for LINK (fixed-route service), or by visiting www.casperareatransit.org.