SEPTA calls for tenders for trolleys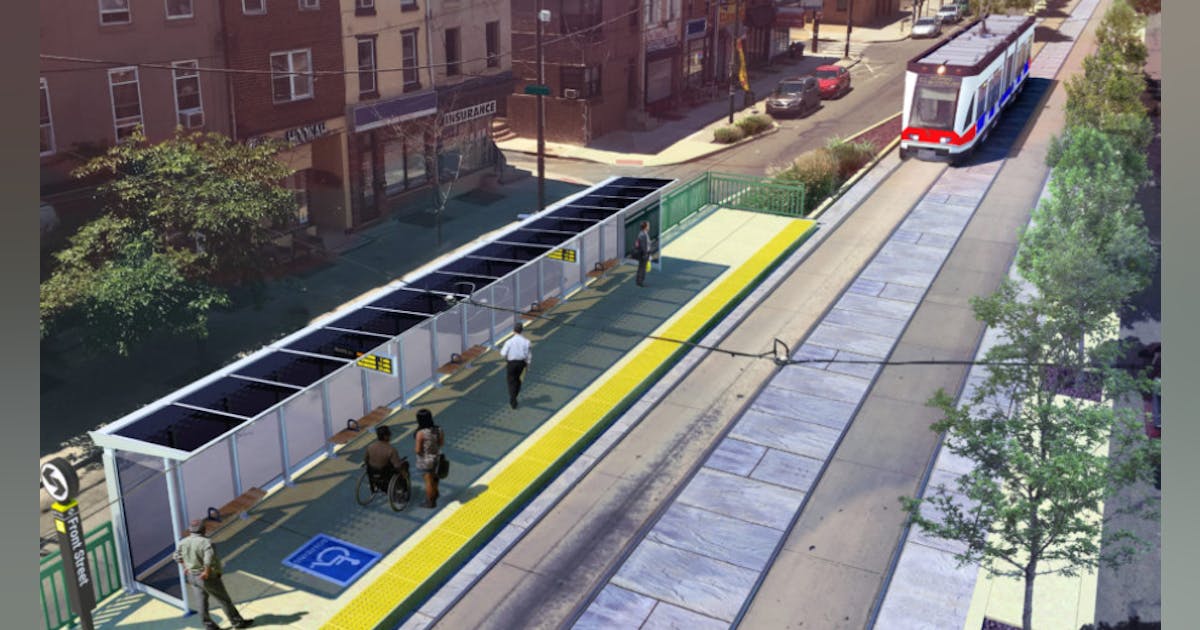 A request for proposals (RFP) has been issued by the Southeastern Pennsylvania Transportation Authority (SEPTA) for modern, accessible carts to replace the entire existing cart fleet.
This begins the cart acquisition process with manufacturers – a major step forward for cart modernization.
Cart Modernization is SEPTA's program to transform its cart network into an accessible, fast and easy-to-use system. It is a central part of SEPTA Forward, the authority's strategic plan, to create a 'lifestyle transit network' – a transit system that can be easily used for everything type of commute, not just the traditional 9 to 5 commute to work.
"SEPTA is committed to ensuring that our carts meet the needs of passengers today and tomorrow," said SEPTA Managing Director and CEO Leslie S. Richards. "We are excited to begin acquiring vehicles that open up our trolley service to everyone."
Together, SEPTA's eight streetcar lines travel 68 miles and directly connect communities in West Philadelphia, Southwest Philadelphia, North Philadelphia and Delaware County to the two largest centers of employment and area health, Center City and University City.
The current trolleys have been serving users since the 1980s. The new trolleys will be fully accessible to people with disabilities and will have greater capacity to move more passengers. The new fleet will have low floors and ramps; wider tracks; audio and visual messaging systems to communicate upcoming stops and service changes; and a designated open space for people in wheelchairs, walkers and strollers.
SEPTA is building on-street stations to serve new carts and rebuilding underground stations to be fully accessible. The authority is also making significant operational and infrastructural improvements and extending some light rail lines at key locations to facilitate connections with other SEPTA services. SEPTA is working on new and improved maintenance facilities to service the new fleet.
Funding for the tram modernization comes from the recently proposed capital budget and 12-year program for fiscal year 2023, a record plan – the first to cross the $1 billion mark. In addition to tram modernization, this capital program advances several other SEPTA Forward initiatives, such as Bus Revolution, King of Prussia Rail, station accessibility and rail fleet replacement. These projects work together to promote and strengthen regional growth and connect people with opportunity.