SouthWest Transit CEO Len Simich to retire in 2022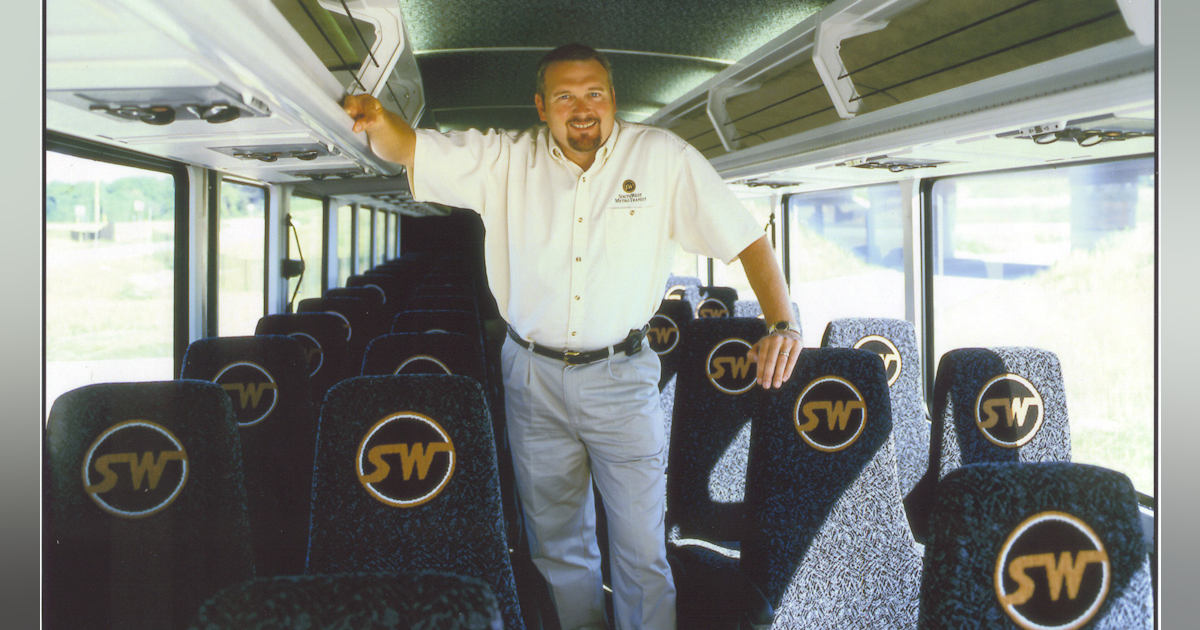 The SouthWest Transit Commission recently announced that longtime CEO Len Simich will retire by the end of the first quarter of 2022. Simich briefed the Commission on his retirement plans last spring, and in October, the Commission signed a contract with the national employment company KL2 Connects to begin the search for a replacement for Simich.
Simich has been the head of SouthWest Transit since 1997. During his tenure, he helped increase the agency's ridership by over 400%, built four structured transit stations, as well as SouthWest Transit administrative and maintenance facilities, established the region's first mass transit system. Development (SouthWest Station) in Eden Prairie, Minnesota, and helped establish one of the country's first and most successful microtransit systems – SouthWest Prime.
Under his leadership, SouthWest Transit was named National Transit System of the Year by the American Public Transportation Association; a two-time winner as Minnesota Transit System of the Year by the Minnesota Public Transit Association; Minnesota's first transit agency ever to be honored as a recipient of the National Environmental Excellence Award from the Federal Highway Administration; a three-time recipient of the Minnesota Management Innovation Award; seven-time national award winner as the nation's best transit agency for safety and security; and was the first transit agency in Minnesota to receive the Federal Transportation Safety Administration's Award of Excellence in Safety, Security and Emergency Preparedness.
Current SouthWest Transit Chairman and Chaska City Council member Mike Huang described Simich as "a champion of innovation and someone who has always put the needs of our communities and our customers first."
Former SouthWest Transit chairman and metropolitan council member Craig Peterson called Simich "the best leader he's ever worked with. I saw him pull out so many bunnies out of hats that I came to accept the fact that if anything could be done, Len was the leader to do it.
Current Eden Prairie Mayor and former Southwest Commission member Ron Case summed it up by saying, "Simich has been the face and voice of the agency almost from the start. We all owe him a huge debt of gratitude for making SouthWest Transit one of the most stellar public transport systems in the country. "