STV celebrates grand opening of sustainable bus maintenance facility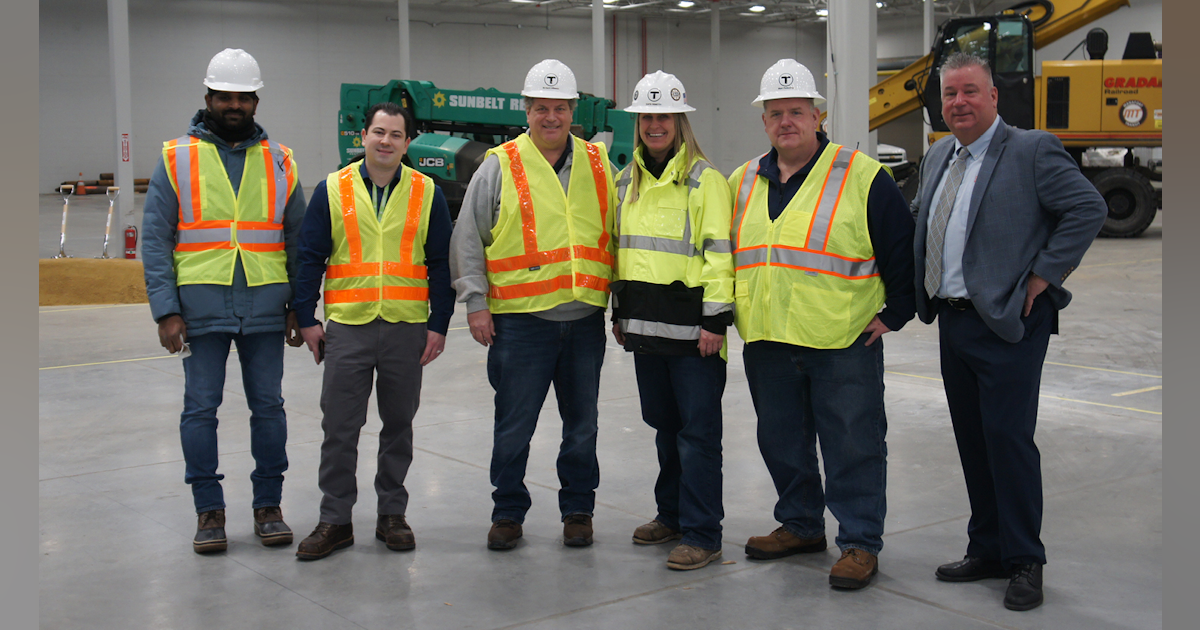 STV opened the new Massachusetts Bay Transportation Authority (MBTA) Quincy Bus Maintenance Facility.
To celebrate the grand opening, STV was joined by U.S. Senator Elizabeth Warren (D-MA), Massachusetts Governor Charlie Baker, Lt. Governor Karyn Polito, Massachusetts Department of Transportation Secretary and CEO Jamey Tesler, and MBTA General Manager Steve Poftak. STV designed the project to LEED and Envision Gold standards to facilitate MBTA's transition to a zero-emission bus fleet.
STV is the lead designer on the $272 million project, which is the first maintenance facility MBTA will upgrade in the entire Greater Boston area and the first in Massachusetts to accommodate both the current fleet of diesel-hybrid vehicles from the MBTA and a future battery fleet. – electric buses (BEB).
"Teamwork was essential for our STV Boston office to complete the work on time and within a tight schedule," said Paul Tyrell, vice president and chief civil engineer for STV. "The stability of our staff and the strong lines of communication between disciplines come from years of work on comparable projects and allow us to develop our work in a cross-departmental manner and to resolve conflicts effectively."
STV executed the design within a tight 12 month timeframe, incorporating the latest BEB technology and adapting the designs to meet MBTA's preferences, including significant structural modifications to elevate all BEB loads above the ground floor to eliminate any potential impact during bus movements. The team also complied with brand new MBTA design guidelines to help reduce its carbon footprint.
"Durability and resilience are top priorities in the new MBTA procedures," said STV Principal Civil Engineer Preethi Sreeraj. "Working within LEED and Envision frameworks, some key aspects of our plans include water-efficient appliances and energy meters through building management systems that allow us to strategize energy consumption within of the installation. Among other sustainable practices, specialized materials for pavements and roofs with high solar reflectance capacity have been selected to avoid the "heat island" effect which can increase the energy expenditure of the area while decreasing the air quality.