Tired of gas prices? Public transport welcomes you on board.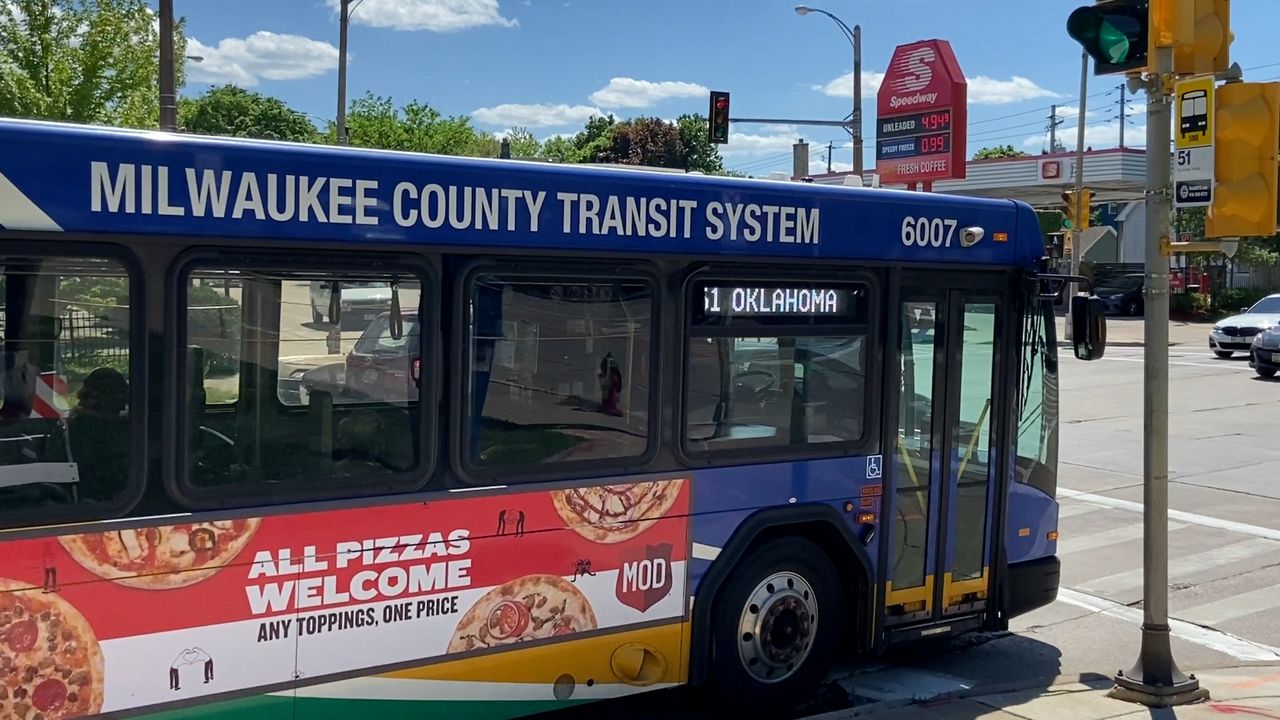 MILWAUKEE – The national average price for a gallon of gasoline hit a new all-time high of $4.76 on Friday, with drivers in Wisconsin paying an average of $4.68, according to AAA. Prices in Milwaukee have soared near or above $5 a gallon, and frustration could lead more drivers to leave their cars at home for the weekday commute this summer.
Year-to-date, bus ridership in Milwaukee County has increased 14%. While it may be difficult to attribute the increase to fuel costs, the Milwaukee County Transit System said it expects more people to take the bus, with no signs imminent. relief at the pump.
"People notice the bus," said MCTS Marketing Director Kristina Hoffman. "They see it as an alternative to their current lifestyle, an alternative to their car, paying high gas prices, high parking prices. They are stressed. Let us lead.
For many drivers, the change would mean a big change to their daily routine, but some, like frequent driver Brian Ambers, find the savings worth the redesign.
"If you put five bucks in your tank, it won't get you anywhere," said Brian Ambers, who takes a bus from South Milwaukee to work early in Bay View. "I save a lot of money. I mean, I would love for the prices to come down, but I don't know when that's going to happen.
Each MCTS bus ride is $2 and an all-day bus is $5 in the new service. UMO mobile app. Ambers said that beyond the money he's saving, his mind pauses when he would otherwise be dealing with weekday traffic.
"If there's a bus stop available, go there," Ambers said. "Saves you a lot of money; you can enjoy your ride, listen to music, watch videos on your phone. That's how I do.
For Ambers, $2 each way is an easy compromise compared to the 40-minute round trip to work. He could be joined by other Wisconsin residents as gas prices continue to soar.