Transdev Rail selects TekTracking for an inspection and test contract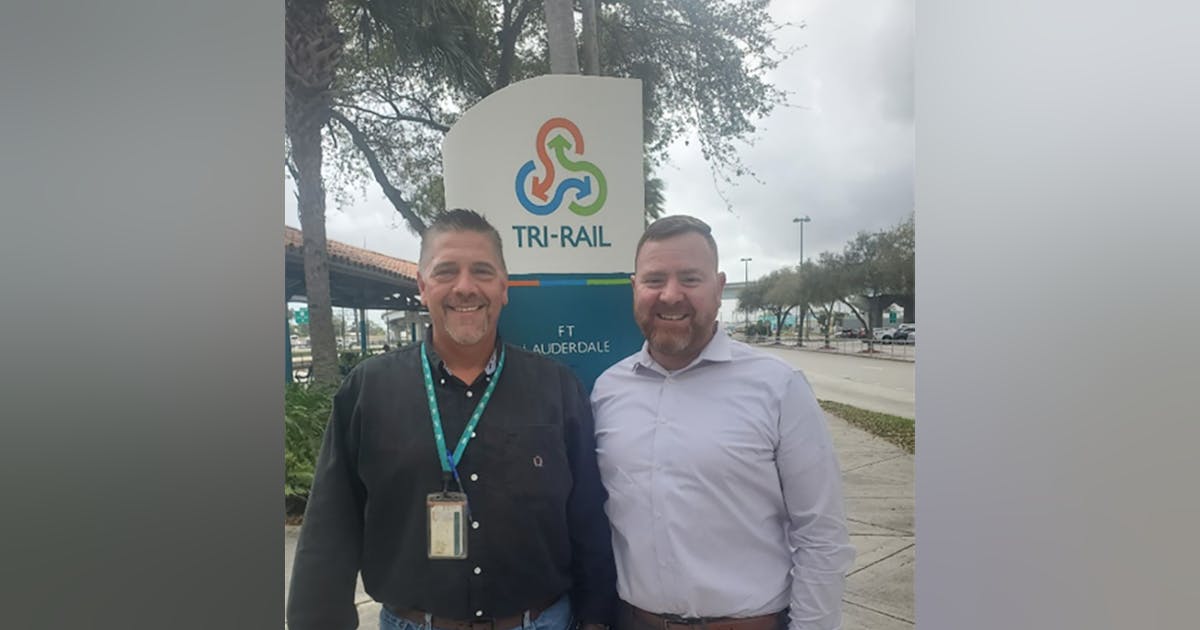 Transdev Rail Inc. has signed a contract with TekTracking LLC to implement the company's TIMPS and SITE platforms for management infrastructure inspection and testing. Transdev Rail is the track and signal maintenance contractor for the South Florida Regional Transportation Authority (SFRTA). TekTracking will support and equip SFRTA/Transdev rail track and signaling personnel with mobile apps to record all data related to track and signal inspection and required test events.
"This award is an important step in the deployment of TIMPS and SITE in the North American railroad industry. We have always believed that our approach with mobile apps is a step forward for the industry and we are more than excited to work with the professionals at Transdev and SFRTA to implement our solutions," said Greg Fogarty, CEO of TekTracking.
He added that the rail corridor hosts mixed traffic with freight, regional and intercity trains, making testing and inspection activities essential "to keep trains moving".
TekTracking's TIMPS augments the current track and bed inspection process while providing digitized inspection and maintenance reports to support failure trend analysis. The company's SITE application provides real-time field information, as well as digitized versions of all relevant test information, including automatic inspection/test task scheduling, electronic test procedures, previewing the status of upcoming tasks, custom reports of test results and data, and monitoring alerts when inspection schedules may not meet mandatory inspection intervals.
"Transdev Rail is delighted to enter into this agreement with TekTracking to meet our reporting, inspection and testing requirements on this dynamic rail corridor. The TekTracking platform will enable greater versatility for our inspectors and ensure timely recording of critical events and FRA compliance testing and better meet the needs of our customers," said Edward Reardon, Managing Director of Transdev Rail in South Florida.
TekTracking also pointed out that SFRTA/Transdev has elected to use the Hours of Service (HOS) feature for the SITE application, which TekTracking says eliminates the need for manual, paper-based HOS tracking and reporting of employees, instead of moving it under SITE which automatically tracks HOS based on employee work already entered in reports/forms through the SITE mobile app.