UTA's Comet Cars are withdrawn from service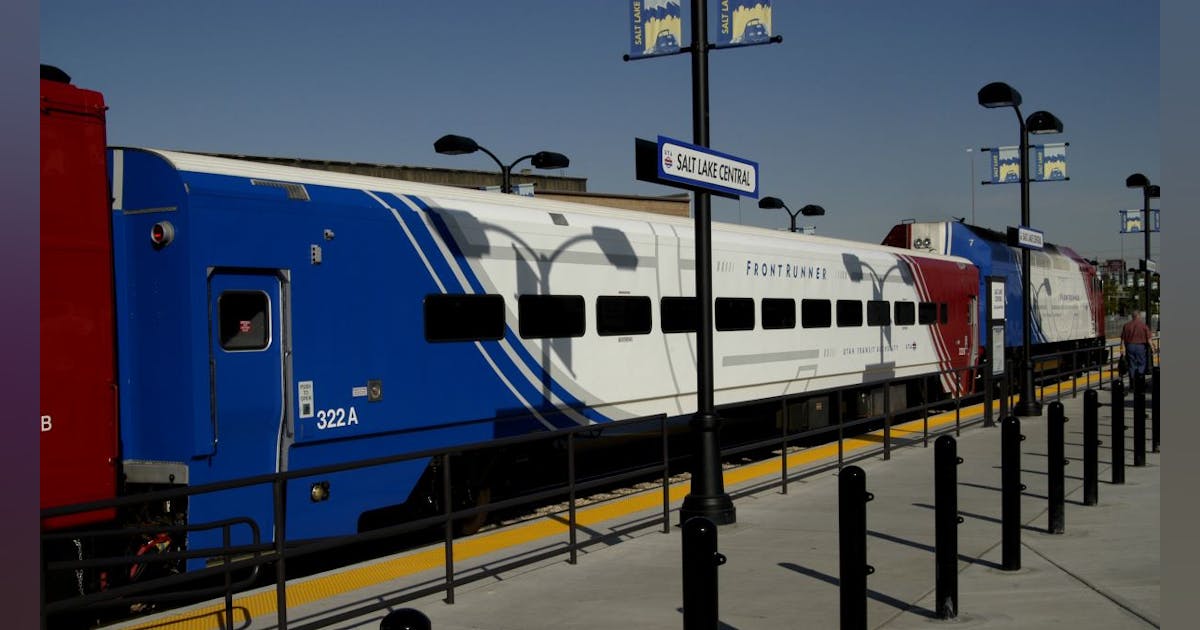 The Utah Transit Authority (UTA) will remove its single-tier Comet cars from service on April 18.
These older cars have served UTA and its racers since FrontRunner's inception in 2008. Comet Comet cars are 50 years old and past their standard lifespan. UTA says it is becoming increasingly difficult and expensive to maintain cars and replace worn or broken parts, which are almost impossible to find. The challenges of keeping cars in good working order and safe for racers necessitate their removal.
In addition to the challenges of servicing Comet cars, racers will benefit from improved reliability on FrontRunner; there will be fewer delays due to maintenance issues with Comet cars and improved acceleration/deceleration due to reduced weight. UTA will also save between $600,000 and $800,000 per year on fuel and maintenance costs.
UTA will retain the Comet cars in case they are needed before additional commuter rail vehicles can be acquired. Comet cars will be available if needed to provide increased capacity for large community events or unexpected peaks in ridership.
UTA says it is currently working with elected leaders and partner agencies on plans for modernization and future service enhancements on FrontRunner. The Comet cars must be removed before replacement preparations can begin, such as construction on the low platform sections of the stations to raise them for level boarding. Retiring Comet cars is a first step in preparing for the future of FrontRunner service.
Additionally, the new Vineyard station was built with raised platforms. Unless there is a specific service need, when this station opens UTA ​​will not be running Comet cars to avoid platform height issues.
As part of planning efforts for the future FrontRunner service, UTA is evaluating replacement vehicle options, but no decision has been made at this time. UTA says it expects platforms to be raised and replacement vehicles to be secured when they are needed.
UTA says it has also been monitoring ridership levels closely in preparation for removing Comet cars. Current ridership on FrontRunner can be accommodated with three-car FrontRunner trains, and there is room for ridership growth before replacement vehicles are needed.
With the current four-car train configuration, Comet cars offer 25% of the seating capacity, but the percentage of passengers using Comet cars is still in the single digits. During Free Fare in February, less than six percent of passengers used the Comet car. The overwhelming majority of racers use the bi-level cars.