VVTA Facilities and Maintenance Manager Ron Zirges Retires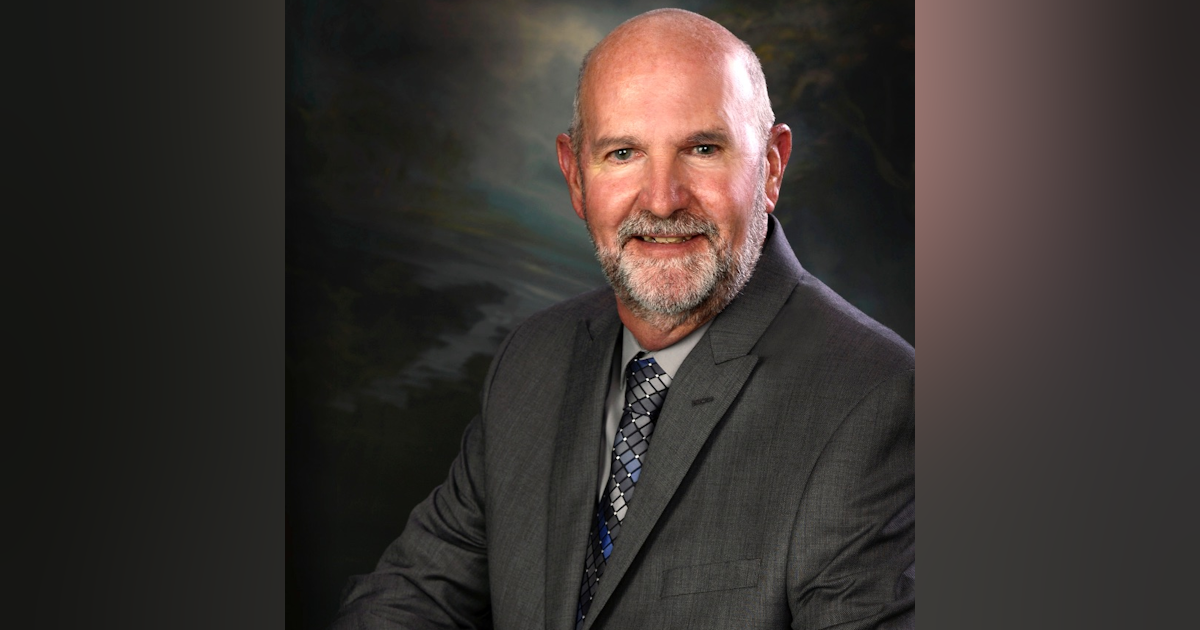 Victor Valley Transit Authority (VVTA) Facilities and Maintenance Manager Ron Zirges will retire from the VVTA after more than two decades of service and leadership. Zirges joined VVTA in 2009 and authority says Zirges will transition from VVTA at the end of 2021.
Zirges was, and is, a key part of bringing battery-electric buses to the Victor Valley, as VVTA executive director Kevin Kane shared.
"Ron Zirges is the smartest person I know when it comes to transit fleets and facilities," Kane said. "It was Ron who led VVTA to be the first San Bernardino County transit system to deploy battery electric buses. Now on the cusp of retirement, he is leading VVTA towards hydrogen battery electric buses with plans for a hydrogen fueling station at Hesperia and the purchase of multiple hydrogen battery electric buses. Again, the first in the county.
During his tenure at VVTA, Zirges achieved many accomplishments, including:
• Acquisition of a stable fleet. Zirges grew VVTA from an agency with a variety of different vehicle types to a stable fleet of El Dorado and New Flyer buses.
• Zirges was instrumental in the design and construction of VVTA's Hesperia facility on Smoke Tree Street and E Avenue, as well as VVTA's last facility in Barstow, California on historic Route 66, and
• Zirges implemented the creation of a 100% paperless system in VVTA's maintenance facilities.
Prior to joining VVTA as Director of Fleet and Maintenance, Zirges held various management positions in the private and public sectors, including:
• Establishment of rural fixed route service using ADA buses for Riverside Transit Authority,
• Created a rubber tire Trolly Service for the hospitality industry in Arlington, Texas, in just 30 days,
• Consulting for dozens of transit agencies across the country, and
• Lead and participate in various committees in the areas of zero-emission buses, maintenance and intelligent transportation systems (ITS). These include the American Public Transportation Association, the California Transit Association, and the California Association for Coordinated Transportation.
"It has been an honor to work in an industry that I am passionate about and to provide transit opportunities for commuters nationwide," Zirges said. "I will now focus my attention on golf, freshwater fishing and projects around the house."
A U.S. Army veteran, Zirges served with the 101st Airborne Division as a door gunner, helicopter mechanic, and crew chief. Zirges has been a mentor to many in the transit industry and VVTA says he will be missed in authority by all. Zirges will enjoy his retirement with his wife Susan.