What projects could receive FY22 funding through "congression-directed spending"?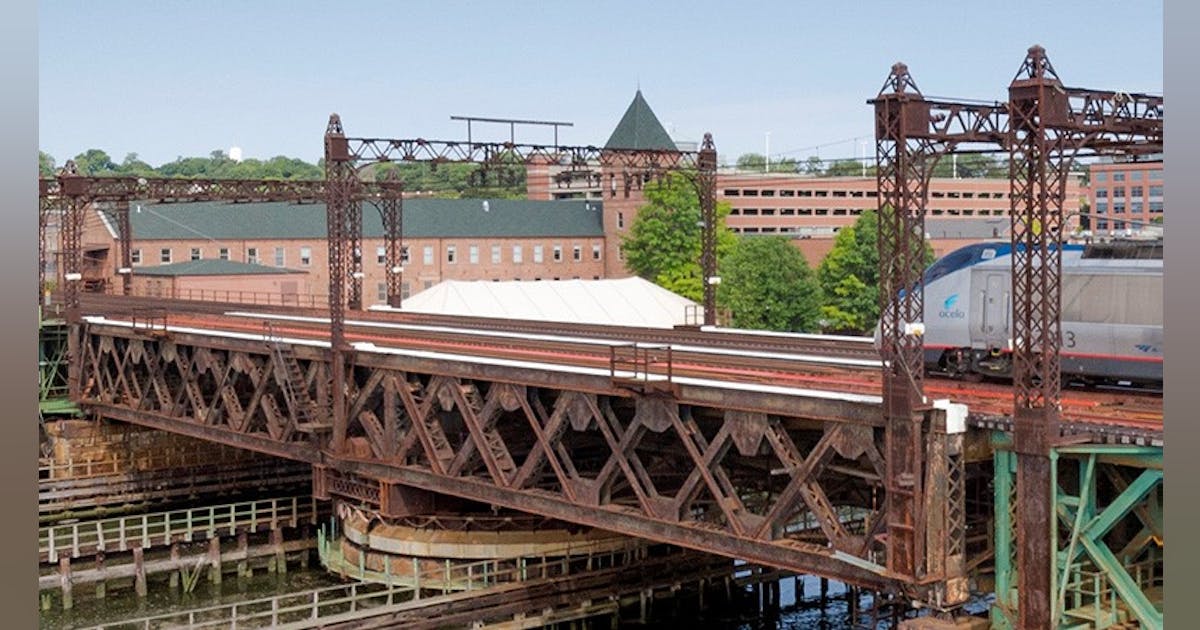 The Fiscal Year 2022 appropriations process allowed specific projects to receive funding under the designation of "Community Project Funding/Congression-Directed Expenditure," or, as it is informally known, assignments.
Earmarkings have returned to the appropriations process following the implementation of a series of reforms designed to add transparency to the process and prevent potential abuses. For example, each elected official who submitted projects for consideration had to post those projects on their website and submit an attestation that neither they nor their immediate family had a financial interest in the requested projects.
The general principle of this type of spending is that elected officials know the needs of their constituents and the impact that a specific project can have within a community better than anyone outside their community.
Funding for community projects/congressionally directed spending was capped at 1% of total discretionary spending for FY22. There were three accounts where transit and passenger rail projects could be designated for receive these expenses within the bill division of the United States Department of Transportation (USDOT). The three accounts – Transportation Planning, Research and Development; Consolidated rail infrastructure and safety improvements; and Transit Infrastructure Grants – contains a total of $328.7 million for projects marked as community project funding/congression-directed spending.
Which projects have been nominated for funds

As part of funding provided by the Federal Railroad Administration under the proposed FY22 omnibus package, it amounts to $120.9 million for congressional-directed spending and as part of Federal Transit Administration funding, the reserve for these expenditures is $200.8 million.
Additionally, USDOT-administered Transportation Planning, Research, and Development Grants have more than $7 million for Congressional-directed spending. Of the seven projects approved and included in the FY22 Omnibus package, six are related to public transport; they include:
$2 million to the Southeastern Conference for an electric ferry pilot program.
$1 million to the Metropolitan Transportation Authority of Los Angeles County for the Santa Ana West Branch Transit Corridor.
$1 million to ITNAmerica to support the American Volunteer Driver Center.
$1.3 million to the Sayreville Economic and Redevelopment Agency in New Jersey for the Sayreville Waterfront Multimodal Transportation Improvement Project.
$750,000 to Berks County, Pennsylvania to study the restoration of passenger rail between Reading and Philadelphia.
$750,000 to the Wisconsin Department of Transportation for its Connected and Automated Electric Vehicle Demonstration Center.
There were 17 designated projects under the consolidated account of rail infrastructure and safety improvements and of these, six are related to the improvement of passenger rail services. They include:
$800,000 to the Vermont Agency of Transportation for the White River Junction Amtrak Station Platform Reconstruction Project.
$3 million to the Village of Essex Junction, Vermont, for the Essex Junction Multimodal Rail and Bus Station Redevelopment Project.
$2.5 million to the Rhode Island Department of Transportation for the Kingston Station Intermodal and Parking Expansion Project.
$300,000 to the City of Ypsilanti, Michigan, for Ypsilanti Station.
$5 million to the Maryland Transit Administration for facility improvements at Baltimore Penn Station.
$8 million to the Georgia Department of Transportation to produce the Environmental Impact Statement for the Atlanta to Savannah Passenger Train Project.
Under the Transit Infrastructure Grants account, 80 projects have been approved for funding in 27 states. Projects include 16 facility-based projects, two shelter or stop projects, 20 electric bus projects, two ferry projects, four bus rapid transit projects, six service improvement projects, 18 rail projects, six bus replacement projects and six technology-based projects.
Projects with the highest funds include:
$10 million to the San Diego Association of Governments for the COASTER Commuter Rail Corridor Stabilization Project.
$15 million to the Connecticut Department of Transportation for the Walk Bridge Demolition and Replacement Project – Undergrade Bridges in Norwalk.
$10 million to the City and County of Honolulu for the electrification of the Route 40 bus.
$8.25 million to the Illinois Department of Transportation for the Illinois Electric Bus and Charging Infrastructure Program.
The House voted to pass the FY22 omnibus package late Wednesday night and it is now heading to the Senate.
More information about the FY22 Omnibus package can be found in this companion article. A complete list of approved funding for community projects/congression-directed spending projects is linked here.