WMATA plans its first all-electric bus garage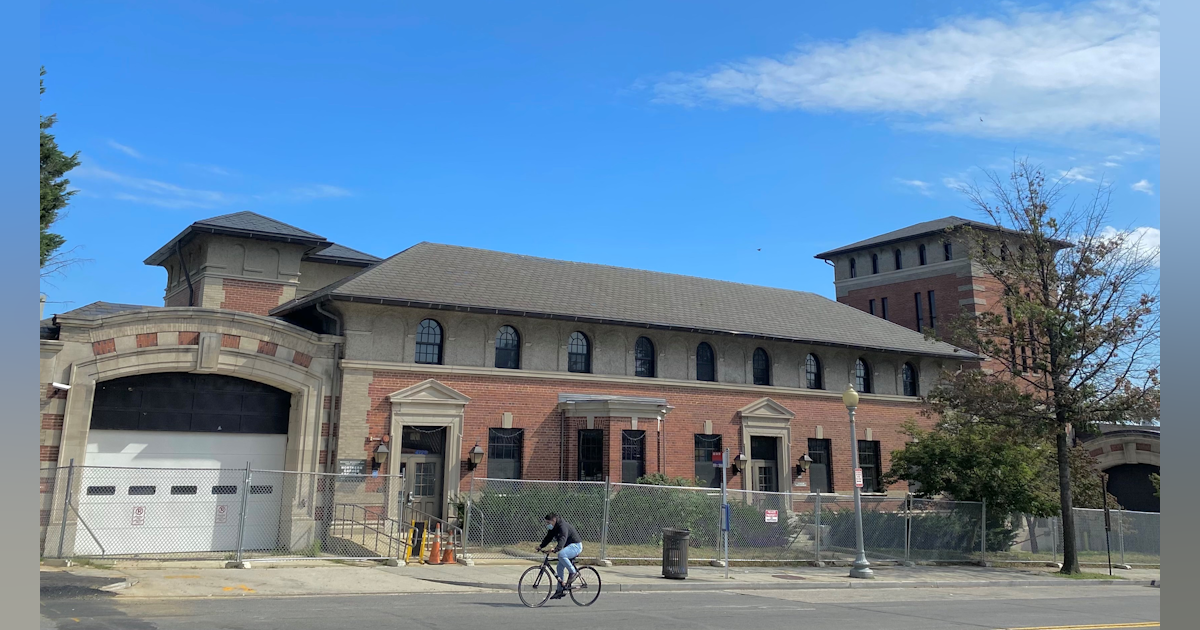 The Washington Metropolitan Area Transit Authority (WMATA) will build its first all-electric bus garage in Northwest Washington, D.C.
The Northern Bus Garage Reconstruction Project, which will take about four years to build, will include the infrastructure and equipment needed to operate 100% electric vehicles. WMATA's Board of Directors has committed to moving to a full zero-emissions fleet by 2045 and will begin purchasing zero-emissions-only vehicles by 2030.
"This is an important step in Metro's commitment to helping our region reduce its environmental footprint, improve public health and modernize our facilities," said WMATA General Manager Paul J. Wiedefeld. . "We appreciate the board's leadership in contributing to clean air goals shared by Maryland, Virginia and the District of Columbia."
WMATA's planned phased conversion of the 1,500-vehicle Metrobus fleet will allow the authority to purchase vehicles as zero-emission technologies continue to improve to ensure consistent service reliability. It will also allow WMATA and its regional partners to make the necessary investments in facilities, electric utility infrastructure and workforce training to support the fleet transition.
The Northern Bus Garage began as a tram storage facility for Capital Traction Company when it opened in 1906. The building's basement was leased for bus maintenance and storage in 1926 before being converted into a full bus garage in 1959. WMATA took possession of the garage in 1966. The Northern Bus Garage is currently out of service due to deterioration.
The 115-year-old building is listed on the National Register of Historic Places, as well as DC's Inventory of Historic Places and WMATA says it is committed to preserving the building while rebuilding it to serve as a safe, modern garage. and environmentally friendly. .
When the facility reopens, it will feature modern air filtration systems, solar panels and additional LEED features, providing an environmentally friendly building for employees and the community.